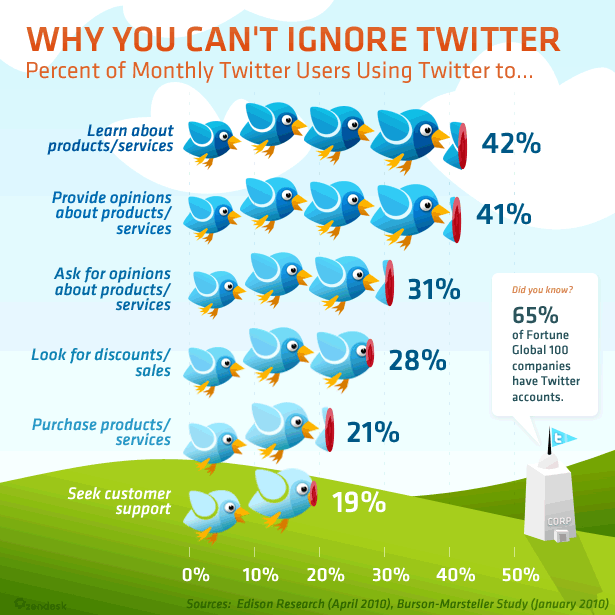 "Twitter ad campaign" is a phrase that smaller businesses seldom understand. Big brands typically do understand it, and soon so will your own competitors. Twitter is too often misunderstood as being a rival to Facebook. It's not. It never will be for most social media users.
What is it, then? Twitter is a place to spread a message fast, not only via Twitter, but via the entire gamut of social media platforms available. That's what it is and that's how you should consider it in terms of your overall online marketing pie.
Twitter ad campaigns have the power to help get on top of the clutter with an inviting and original message, delivered via engaging media-rich content. We provide Twitter ad campaign management and metrics, as well as other related social media marketing and creative services.
To learn more, contact us below: