Mobile Website Optimization

Mobile Website Optimization
A local real estate agent needed a mobile & local accessibility for her website. We provided a mobile adaptation of her current website that utilized existing color scheme and worked closely with the original website navigation, providing tie-ins with added functions like:
local HAR search
Drop Pin
Show Traffic
Click-to-Call
Standard G. Maps Viewing Options
The site was optimized and indexed within just 3 weeks. But real estate agent websites are not the only sites that stand to benefit from mobilizing. Any service or product (Ecommerce) website stands to benefit from becoming mobile-optimized, including yours.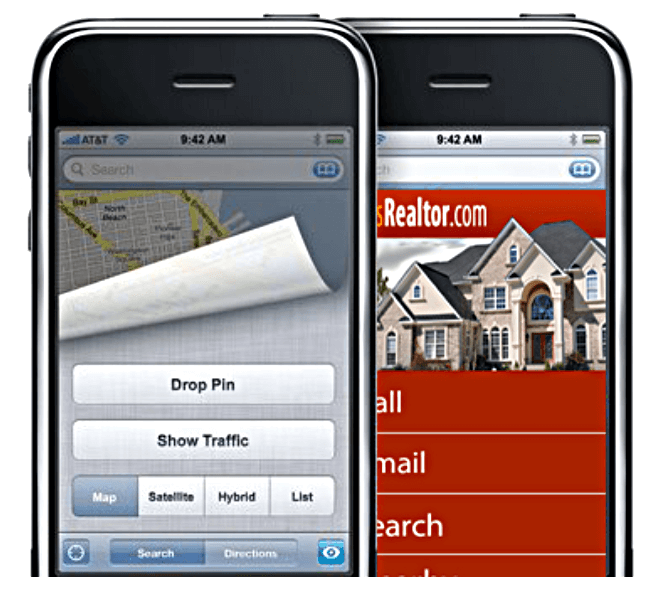 For more info, contact us below to receive a call from a sales rep: