Mark Brimm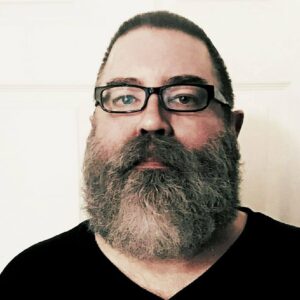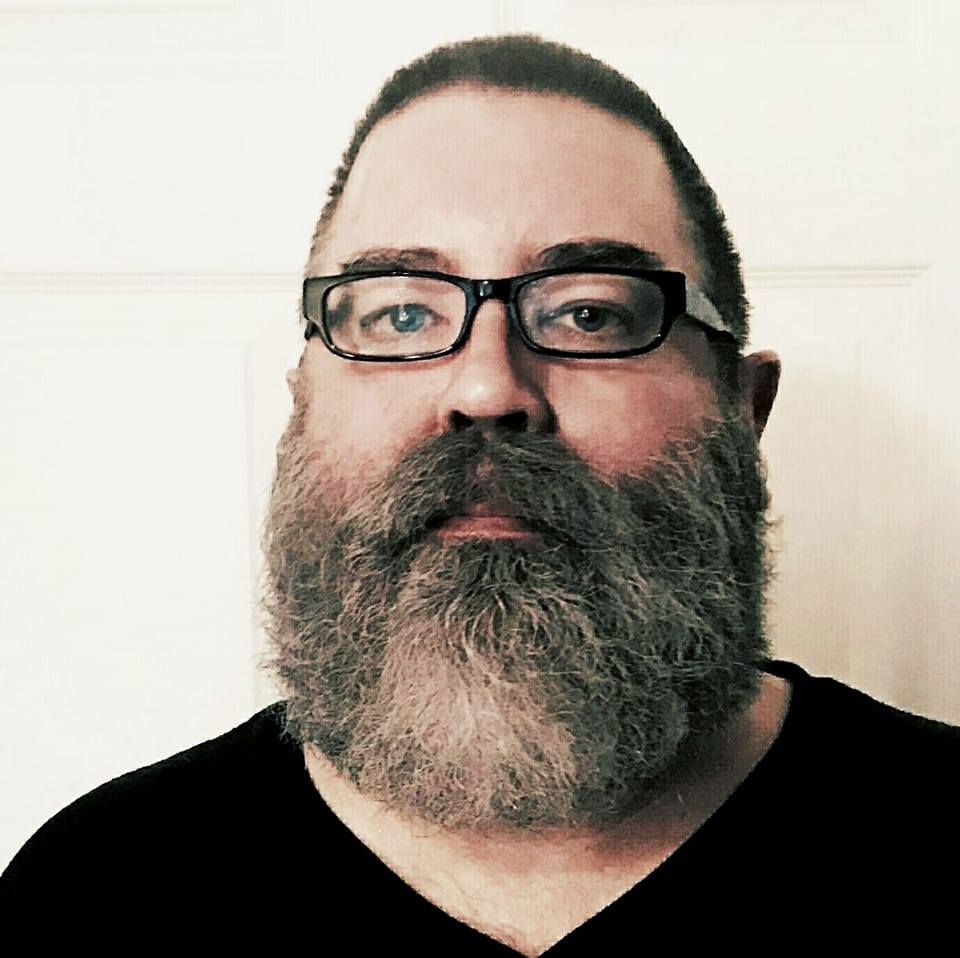 A digital marketing consultant and topic expert for over 20 years now, Mark has been racking up online and offline marketing and publicity industry experience and kudos, as a web branding and marketing expert, star copywriter, SEO expert, and search engine marketing expert, eventually building one of the best marketing and creative boutique agencies under the rubrick of Interface Communications Group, a company he formed from his own consulting career and wide-reaching experience in copywriting, content strategy, and digital marketing strategy.
Mark has authored two books on digital marketing: AdWords University and The SEO Instinct. Mark has also authored two online marketing courses: the Online SEO Certification Course and the Online Web Analytics Course (both published by ExpertRating.com).
"A lot of agencies don't think it matters to give the very best possible expertise because they just don't have such expertise and can't keep such talent on. I feel that every client deserves solid expertise, experience, and straight talk from a knowledgeable digital marketing expert when they put money on the line. We give every client measurable results that prove ROW and then ROI down the line — all via the insistence on effective metrics to gauge success for whatever we do. We build each client under ideal circumstances from analytics install to ROE and ROI by a natural progression that leaves nothing to chance.
"Our technical and management teams are more stable and technically qualified than most agencies' full-time employees because we don't hire newbies off the street and train them according to best practices blogs. It might surprise most prospective clients to learn that MOST agencies do."
On the topic of website redesigns, Mark says: "All clients have website marketing issues, but most can be resolved without starting over from scratch. That's a common industry ploy in online marketing and design services agencies, to automatically try to make the client focus on big-ticket-item purchases like uneccessary redesigns rather than on surgical fixes." Mark has made it his mission to direct his clients' attention to real-world, future-looking industry concerns like Inbound Marketing methodology, which have staying power and do not overstress one one particular piece of the marketing pie.
"We have deep, native expertise and a deep commitment to quality control. Our clients get the very best of cutting edge interactive marketing available, every time, and without all the pointless overhead costs they would normally pay for. I've consulted a large percentage of the local agencies in the Houston, TX area, as well as New York, Mountain View and Shanghai, and many top national agencies. Some good, some not so good. I can tell you that what we offer are the most competent and strategically viable digital marketing services currently available anywhere, ensured with my own hard eye and supervision at some level. I work to make sure every client is getting the best value for their money spent."