Digital Marketing
Research
Insights
Creativity
Performance
Get expert and extensive research, analysis and 24-7-365 monitoring.
Know when events occur and expert advice on what to do (and how).
Protect and Improve Your Brand's Reputation with Digital Reputation Management
The internet is unforgiving; digital reputation management is a must. 
It's no secret that online is where your prospects are. What are they saying about your brand? Digital reputation management allows your brand to spot issues and opportunities. You could even turn issues into opportunities!
What Is Digital Reputation Management?
First, we need to answer the question: what is digital reputation? A company's digital reputation is how it is perceived online. It is based on what the company does and what others are saying about it online.
People talking about your business is usually a good thing, but not always. Digital reputation management is about taking control of your business's reputation. That can mean maintaining an already spotless reputation or cleaning up one that has seen better days. It can also mean building a positive reputation from scratch, if your brand is new.
Digital Reputation Management vs. PR
Digital reputation management might sound similar to public relations (PR). Both seek to make sure that the company has a good public image.
Digital reputation management is mostly about damage control. It's about addressing harmful content about the company. This can come in the form of negative comments, bad reviews, and more.
PR doesn't directly address damaging content. Instead, PR paints the company positively and promotes brand awareness from the get-go.
Digital Reputation Management vs. SEO
A big part of digital reputation management is monitoring what shows up when people search for your company. That includes making sure that damaging content doesn't show up in the top search engine results pages (SERPs).
This has a bit of overlap with search engine optimization (SEO). SEO's goal is to promote your brand. It involves making sure your website shows up on the front page when people search for relevant words and phrases. 
Any negative search results have to go. Digital reputation management is more about making sure that the top search results for your brand are only positive content. 
Use mention monitoring alerts. Both digital reputation management and SEO strategies can benefit from tools like Google Alerts that notify you of activity related to keywords you choose.
What Does Online Reputation Management Include?
Anything that relates to protecting a brand's online presence can fall under the umbrella of online reputation management. Here are a few common services: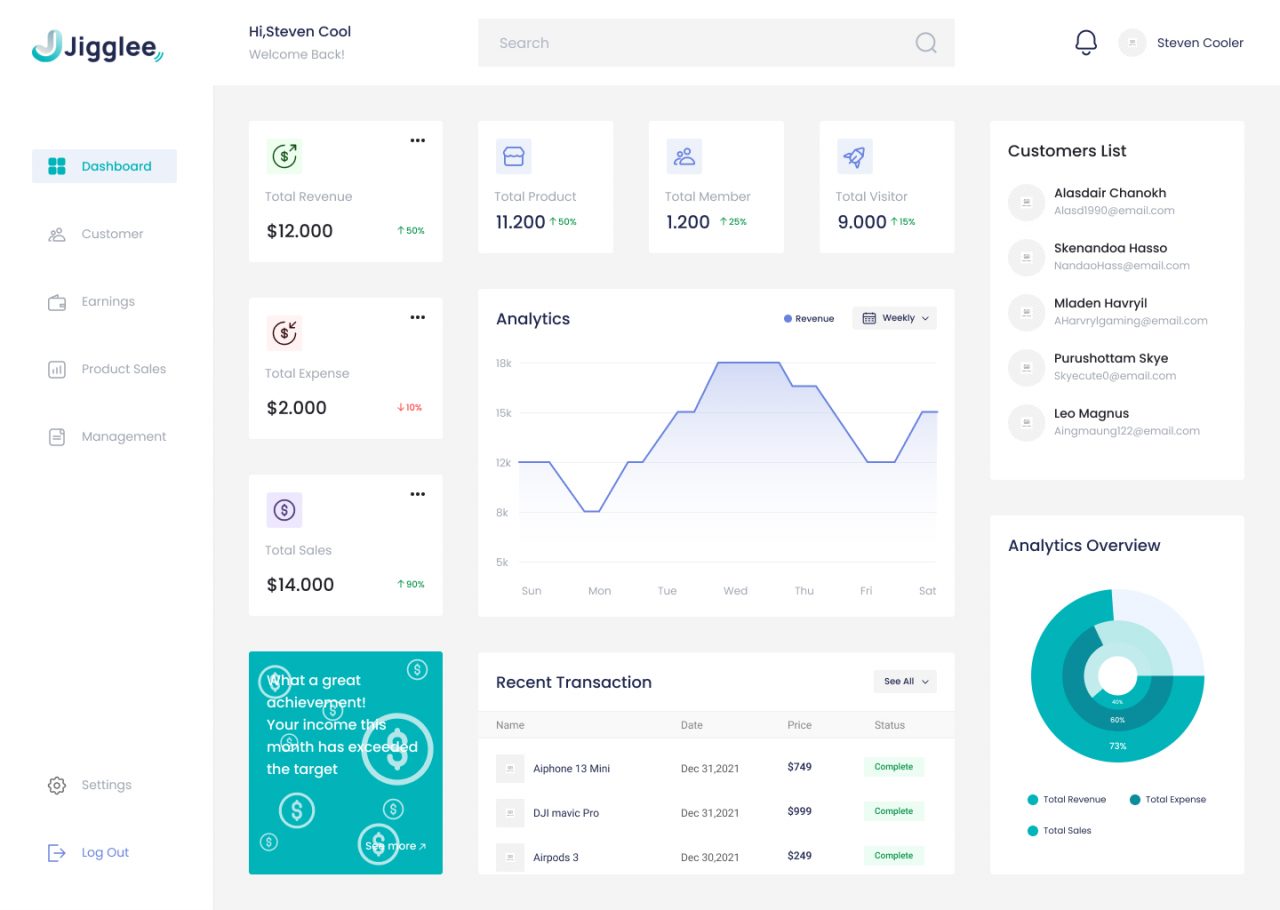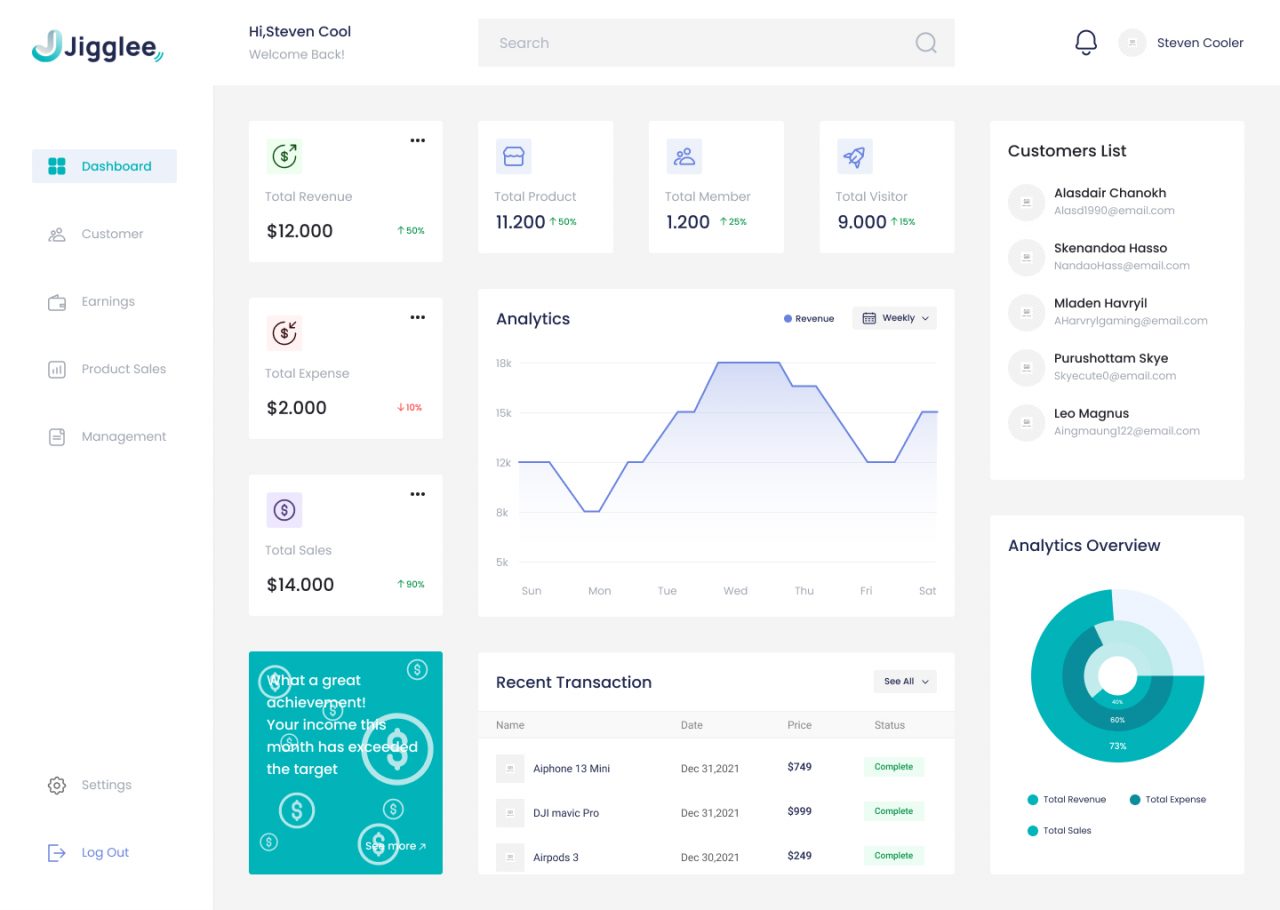 Why Online Reputation Management Is Important
Your digital reputation partially comes from your business's own actions. It does, however, lie largely in the hands of strangers on the internet. Not a very comforting thought. Online reputation management strategies help you take control of the narrative. 
BrightLocal performed a study on the importance of customer reviews. They found that 98% of people at least sometimes read online reviews for local businesses. That includes 77% of people who regularly or always read reviews!
Large-scale attacks on a business's reputation are rare. That's especially true for a small business or medium-sized one. Instead, the focus should be on making sure the tiny things — like a few negative reviews here and there — don't add up over time.
Let us help you handle all of the little blips before they become an unmanageable collective.
When Should You Invest in Digital Reputation Management Services?
It's always a good idea to start managing your online reputation. Though, if your reputation is damaged right now, then time is really of the essence.
Online reputation management services can also be useful at the very start of your company's life. You can build up an initial positive reputation when you're just getting started. 
What if you're currently in the internet's good books? You'd still be well-advised to learn how to improve online reputation management systems that you already have.
We use best-in-class tools to infiltrate conversations as they happen online, perhaps even at the most crucial moment. We offer an hourly-bundled service. First-time clients will require an additional one-time set-up fee and other third-party fees to get strapped in. Then, you'll have the option to use us to manage your mentions or do it yourself. We can even train your in-house personnel at an additional hourly cost.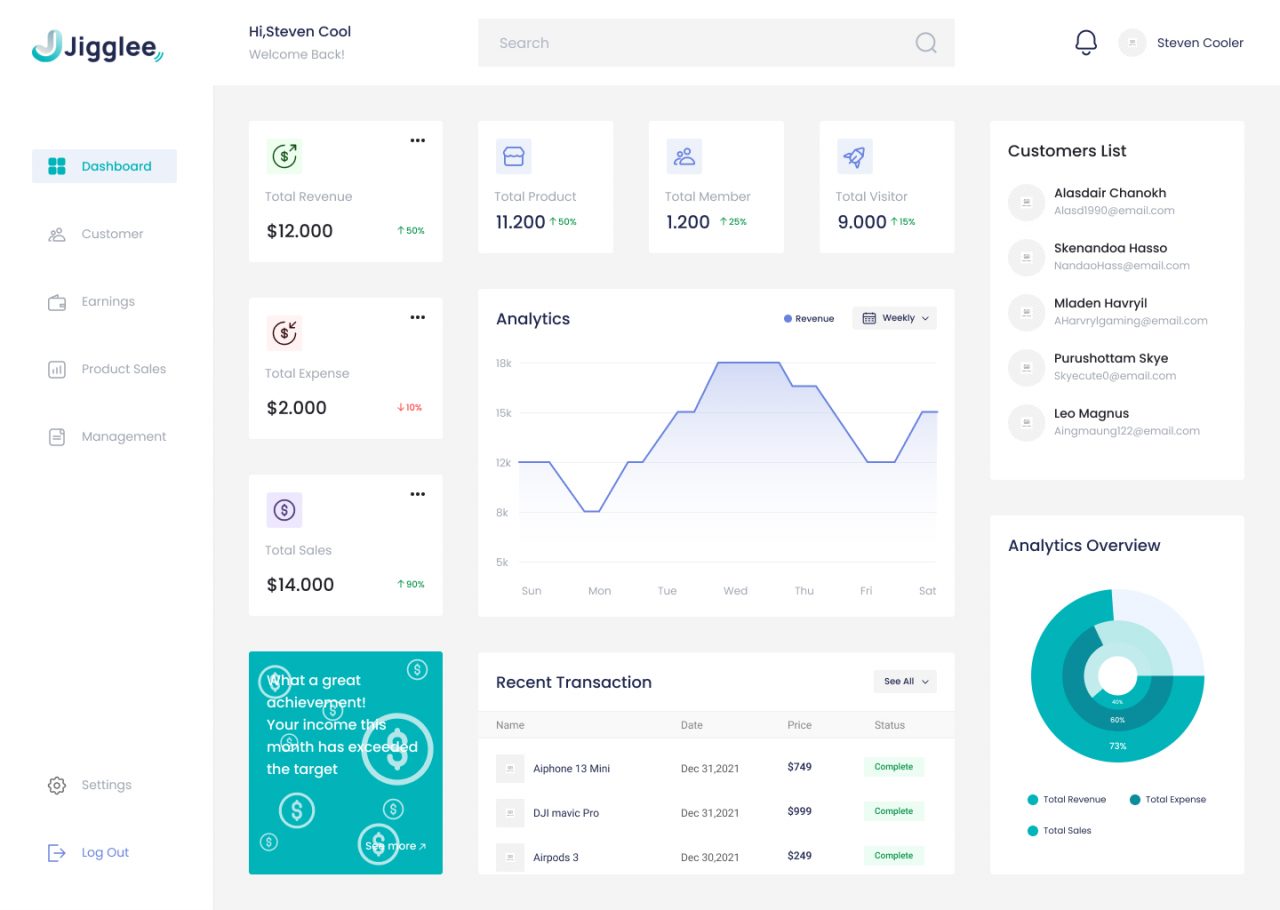 Reach out to learn more about how we can help you preserve and repair your digital reputation.