Be the obvious choice for local customers with Expert Local SEO Services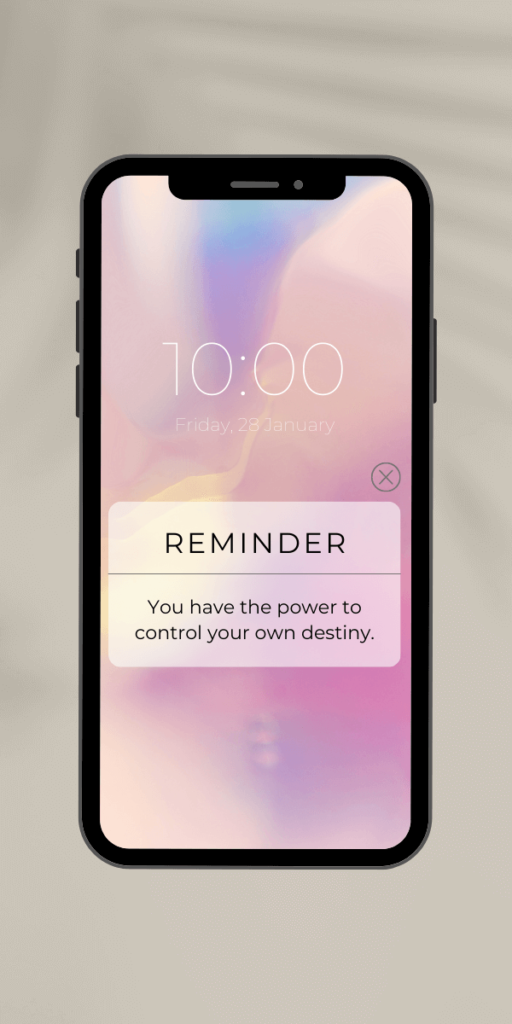 We offer local SEO services, perfect for small and mid-sized businesses in all sorts of industries
. Want to grow your reach, local or national? Our custom solutions can bump up your online visibility, even in crowded city markets.
Here's what our Local SEO Services include:
1. SEO Roadmap Consultation: This one-time, data-backed consultation dives deep into competitive SEO research. It includes:
Detailed local keyword lists, sorted by search intent like informational, commercial, and transactional.
Powerful on-page SEO tips and fixes you can use right away.
A tailor-made SEO process for your team.
A quality local backlink plan, including research, planning, and execution.
Optional mini roadmap for social media.
2. On-Page SEO Tune-Ups: Regular tweaks to keep your website's optimization fresh and current.
3. Social Media Opt: We'll help boost your social media presence to back up your SEO strategy.
4. Local Listings Management: We'll handle your online presence on local directories and platforms.
5. Local Listing Opt: Custom tweaks for your local listings to get the best rankings.
6. Niche Directory/Citations Opt: We'll focus on boosting your presence on relevant niche directories and citation websites
.
7. Off-Page SEO Roadmap & Strategy Consultation: Build and carry out a strong off-page SEO strategy
.
*Contracts are available but not required. Consultations are quoted based on the recommended rate and hours.
Want More Local Customers?
Our Local SEO Services Can Help!
Schedule a free consultation now!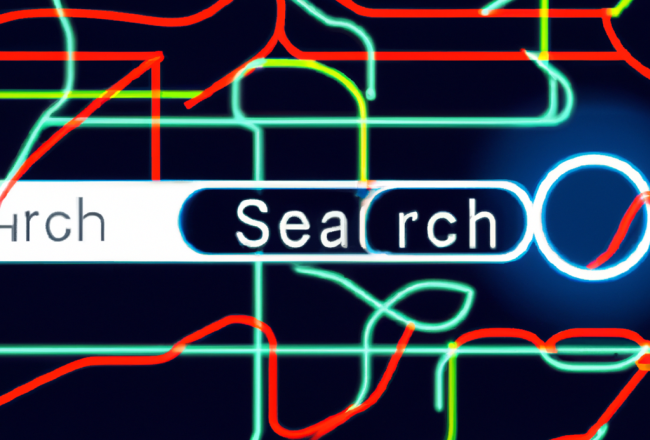 Offering Local SEO Services for ALL Niches
Serving ALL Metropolitan Areas
6 Steps to Boost Your Local SEO Ranking
Here's how you can attract more visitors, get better online reviews, and increase sales. Focusing on local marketing strategies and making your website local-search friendly. A trustworthy SEO company can give your business a big lift.
1. Optimize Google My Business (GMB)
To make the most of local SEO services, get your GMB listing in shape.
Make sure your business info is spot on, add high-quality photos, and respond to customer reviews
.
You can use Google Posts for sharing updates or special offers, making you more visible and trustworthy online
.
2. Make it
Mobile-Friendly
As more people use their phones to look for local businesses, your site has to be mobile-ready.
A responsive website design that works well on any device ensures a smooth user experience
.
Mobile-friendly
features like click-to-call buttons and easy navigation can boost engagement and conversions.
3. Do Local Keyword Research
Successful local SEO starts with thorough local keyword research.
By using keywords tied to your location and industry, you'll rank higher and attract more relevant visitors
.
Long-tail keywords and phrases showing user intent can help you stand out from your rivals
.
4. Use Local Directories and Citations Listing
Local directories and citation sites can make you more visible online and beef up your local SEO. These sites provide useful backlinks and help search engines understand your authority.
5. Conduct a Local SEO Audit
A detailed local SEO audit can highlight areas for improvement and ensure your online presence is
fully
optimized
.
6. Target Specific Locations
Location targeting is a key part of local SEO services for a more focused reach. This involves tweaking your website and content for specific regions, cities, or neighborhoods.
Using geo-specific keywords, customizing meta tags, and creating localized content can make you more visible online
.
Are Your Local SEO Efforts Up-to-Date?

Our SEO Strategy Delivers
Are you looking for ways to enhance your online visibility and rank higher on search engines? Look no further than Iguana Sage, a top-rated provider of local SEO services. With our strategic consultation and implementation of recommended local SEO tactics, we can help boost your presence on Google My Business and elevate your ranking in local map searches.
Leverage our expertise
But our expertise doesn't stop there. Our forward-thinking SEO and content strategy consulting takes a targeted approach, tailored to your brand niche, to deliver precise results for national SEO reach. We don't rely on cheap, ineffective tactics that can harm your business. Instead, our cutting-edge research insights and tailored approach set us apart from the rest.
Tired of ineffective "cheap" SEO tactics? The SEO industry can be like the Wild West when it comes to low-cost solutions.

Curious to see our success in action? See our SEO case studies and discover how we distinguish ourselves in the ever-evolving world of SEO.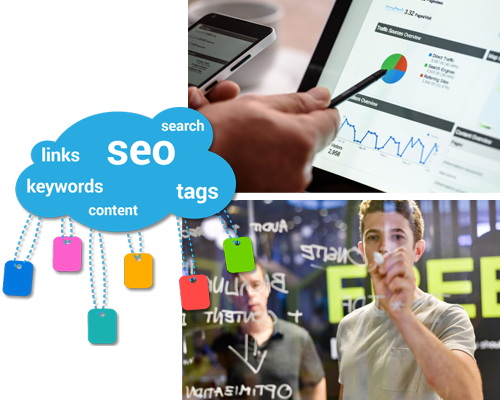 Tailoring Content for Local Audiences
Today, using local keywords, making your site
mobile-friendly
, and writing content that feels local can help you rank
. This drives more traffic who
are interested
in what you offer to your site. Let's talk about why local SEO is so important and how it can help your business grow.
Using Keywords Based on Your Location
When folks look for services online, they often use local landmarks, ZIP codes, or street names. This helps them find businesses close to them.
As a business owner, you can add these location-based keywords into the content on your website and in your marketing stuff
. This can help you show up better in online searches.
For instance, saying something like "lawyers for accidents near Roseville Avenue in Chattanooga" or "dentists on Adams Street in Southside Chattanooga" can help your business pop up in local search results
.
Creating Content
Just
for Your Local Folks
Creating content that feels local and speaks to your local folks is a big part of the local SEO services we offer.
This can include things like local sales, news, and trends in your industry that matter to your community
. The goal is to create helpful content that speaks to the needs of your local customers. Doing this can drive more people to your site and lead to more business.
Here's What the Research Says:
SEO can drive over 1,000% more traffic than

just

using social media. [Source: HubSpot]

For 60% of marketers, strategies like SEO are the top ways to get leads. These leads close at a rate of 14.6%. [Source: HubSpot]
The Power of Mobile and Location-Based Searches
MORE Local SEO Stats
According to Google, 30% of mobile searches are location-related with:
76% of users searching locally on smartphones visit a business within a day.

28% of nearby searches

lead to a purchase.

The Future of Local is
Mobile
With the rise of mobile search and Google's shift to mobile-first indexing, mobile SEO has become increasingly important for businesses. Here are some mobile statistics for local SEO that demonstrate its impact:
59% of all website traffic worldwide comes from mobile phones.

72.6% of internet users will only access the web using Smartphones by 2025.
Physical businesses know that mobile search is the new front door to their store.
Local searches Result in Action. Local searchers take action quickly, visiting nearby locations and completing purchases at higher rates than non-local searches. Every month, people visit 1.5 billion destinations related to their Google searches, showing the importance of local search.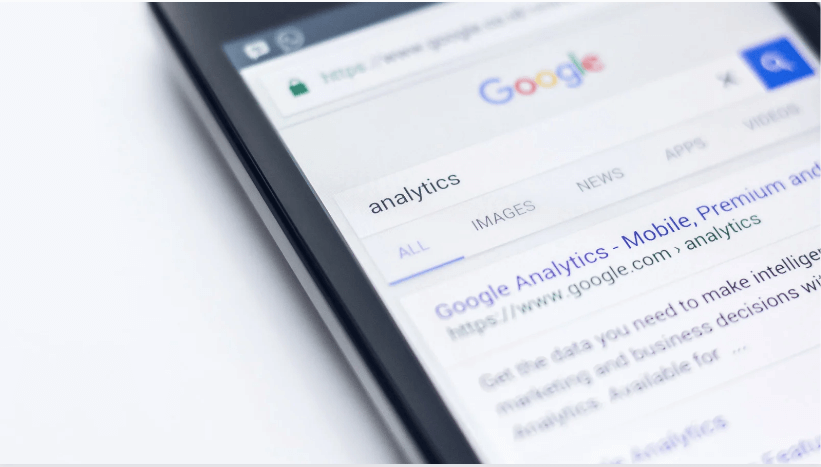 Get a Local SEO Expert Strategist: