Keyword
Research
Vetting
Strategies
Implementation
It's not enough to research the top keywords.
Explore your keyword universe for opportunities to growth hack.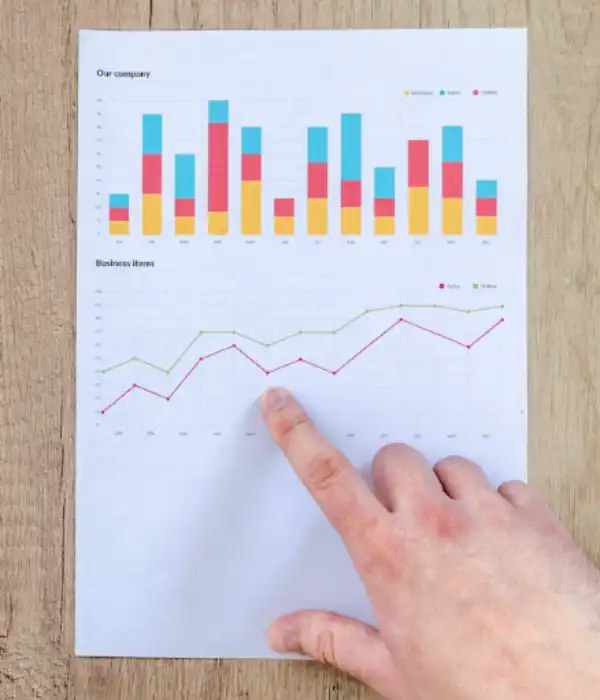 How Does Keyword Research work?
Keyword research in SEO is figuring out what words people type into search engines when looking for things tied to your website. It helps you understand what folks are looking for, and you can use that info to improve your website's ranking on search engine result pages. Here's how it works:
Know Your Audience: Start by knowing who you're trying to reach and what they need.
Start with Seed Keywords: They're short, broad terms tied to your business. If you're a CPA firm, seed keywords could be "virtual bookkeeping," "tax preparation," and so on.
Use Keyword Tools: Use tools to find more keywords.
Check Out Competitors: Look at what keywords your competitors use.
Find Long-Tail Keywords: These are longer, specific phrases that people don't search for as much, but they're usually easier to rank for because they're so specific.
Look at Search Volume and Competition: See how often people search for your keywords and how many other sites are trying to rank for them.
Relevance and Intent: Make sure your keywords fit with your content and match what users want to find.
Group Keywords: This helps you make content focused on certain topics, which can help you rank for related searches.
Keep an Eye on Trends: Watch for what's popular or becoming popular.
Keep It Fresh: Keyword research never ends. Keep updating your list based on changes in your business, your industry, and what's trending in search.
Elevate Your Rankings with a Well-Structured Keyword Research Plan
Unlike most SEO agencies that offer disorganized and amateur keyword research, Iguana Sage delivers a detailed, professional service. We avoid the common mistake of unclear data and false leads. Instead, we offer you the chance to steer clear of wrong contexts and false connections, giving you a better view of your choices.
You can easily sort our data to align with your preferred strategy. Our keyword research acts as your roadmap to your niche, taking into account factors like Local SEO. We're experts at elevating any business's search visibility through white label SEO best practices – and trust us, they do work.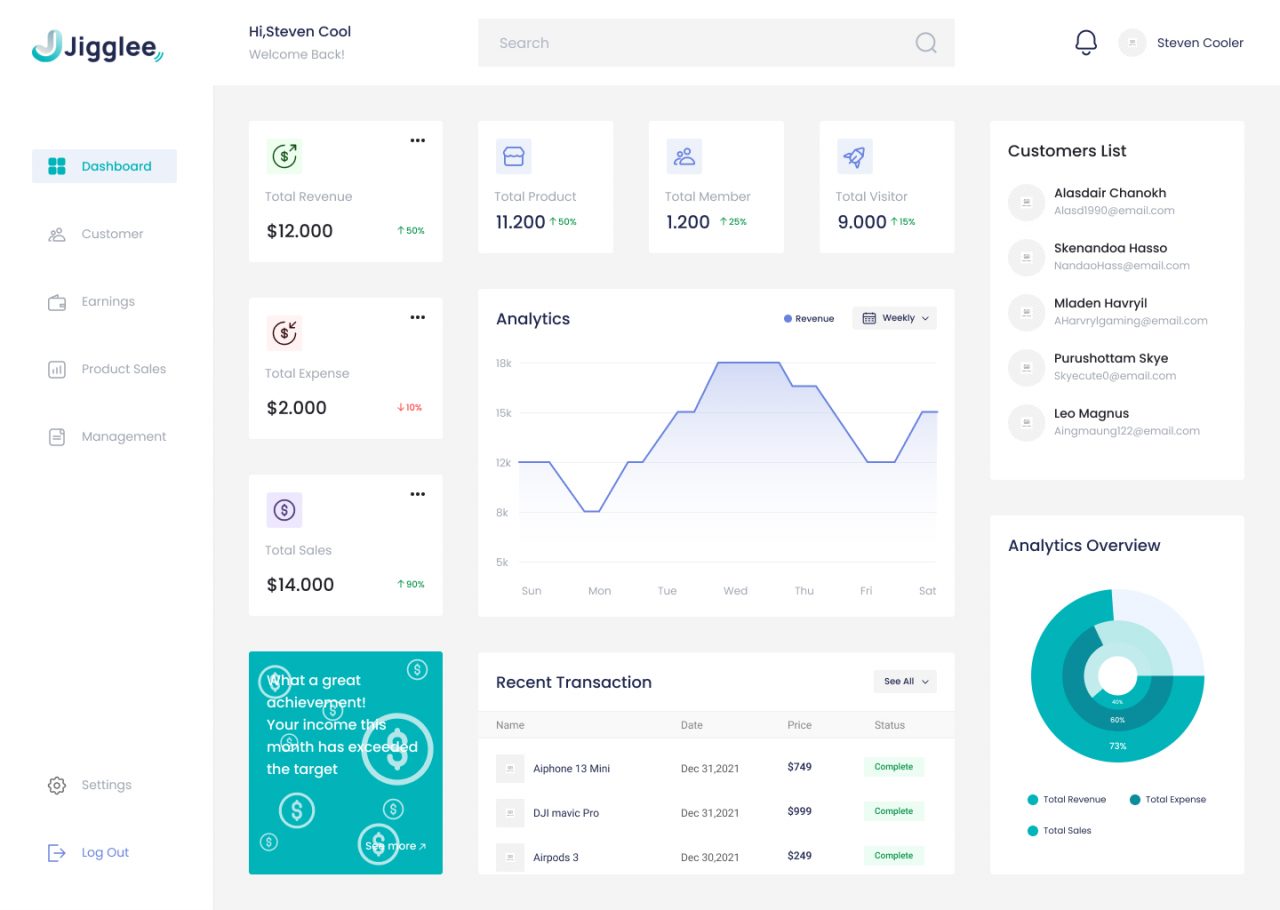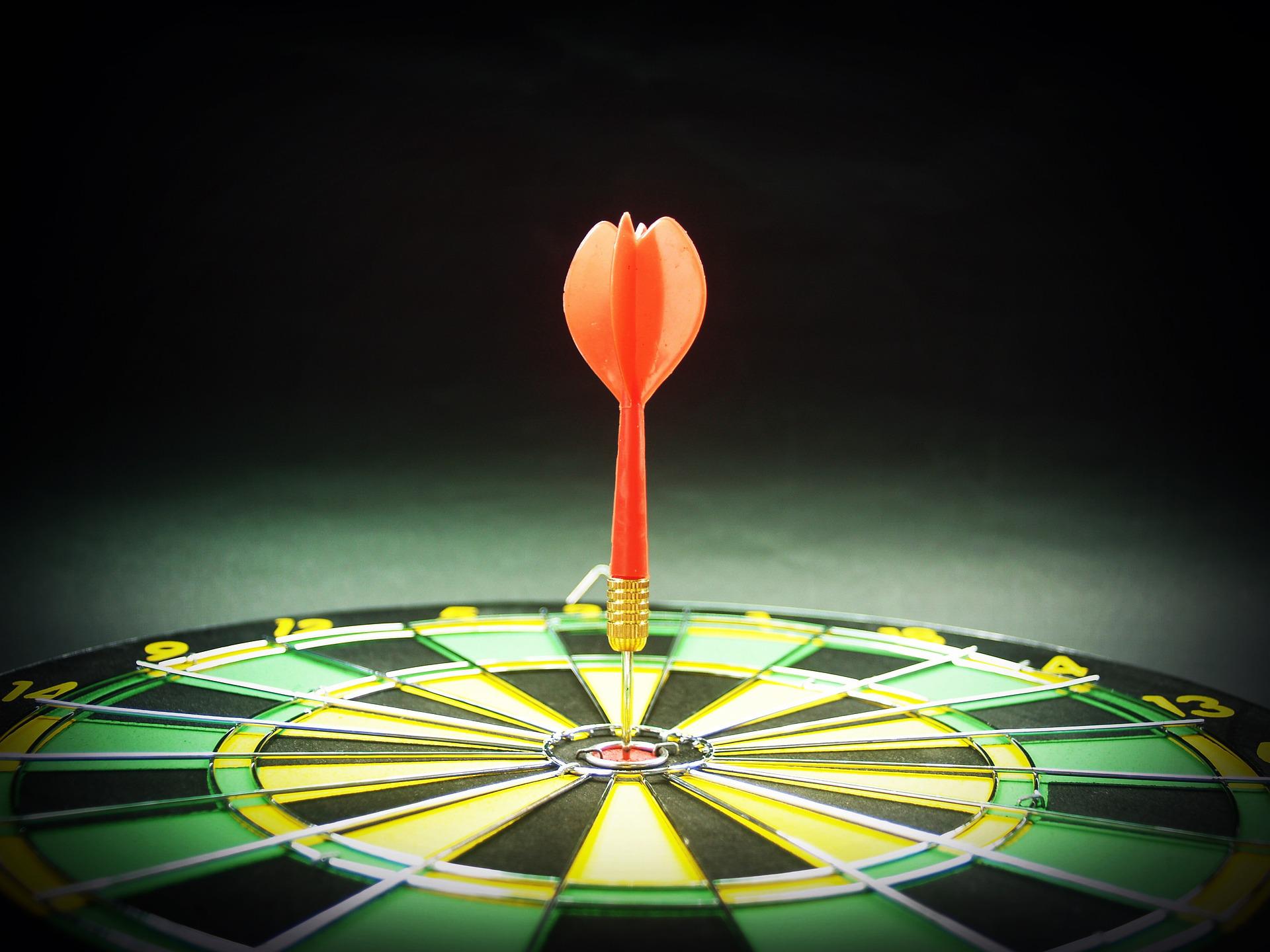 Keyword Research Services
We know that comprehensive research, from competitive keyword volumes to Analytics search term reports, sets the foundation for a successful and profitable search campaign. 
Our Keyword Research Services:
How to research keywords on Google?

Here's how you can find high-quality keywords for free:
Google Keyword Planner: A free keyword research tool by Google.
Answer the Public: Generates a list of questions related to your target keyword.
Google Search: Type your target keyword and check related terms in search results.
Here's some advice for finding keywords:
Diversify your sources: Don't just stick to one source. Use different ones to find a wide range of related terms.
Search for synonyms: LSI keywords don't have to be exact synonyms of your target keyword, but they should be similar.
Keep it relevant: Make sure your LSI keywords are related to your content's topic. Don't just randomly include them.
Avoid keyword stuffing: Use a keyword density tool to figure out the right number of LSI keywords. Overdoing it can hurt your SEO.
Once you've found good keywords, use them in your content – titles, headers, body text, and internal links. This helps search engines understand your content better, possibly improving your ranking.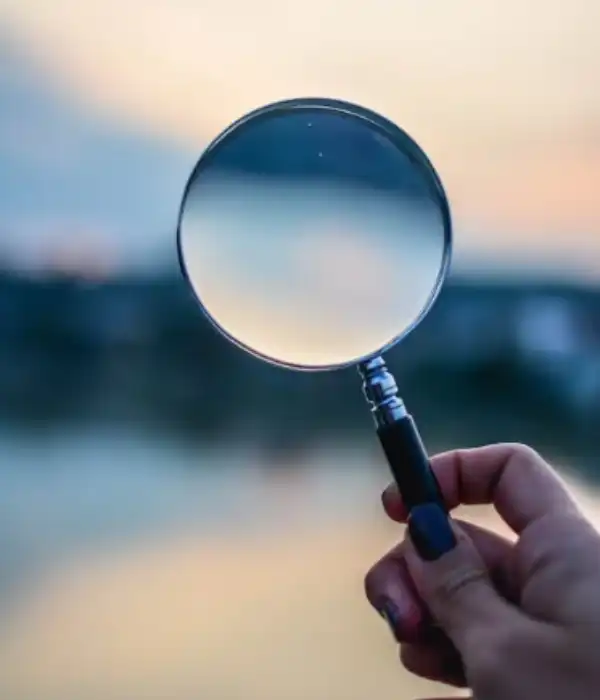 Are LSI keywords and semantically related keywords the same?

LSI keywords and semantically related keywords aren't the same, though they're similar. LSI keywords are closely connected words and phrases, whereas semantically related ones have similar meanings.

The key difference? LSI keywords are specific to your content's topic, while semantically related keywords are broader. For example, if you're writing about "allergists," LSI keywords might be "immunologist," "allergy specialist," and "asthma doctor." They're related to "allergist" and topic-specific.

In contrast, semantically related keywords like "medical professional" and "healthcare specialist" link to "allergist" but are less specific than LSI words like "immunologist" and "asthma doctor."

Both keyword types can boost your SEO. LSI keywords help search engines get your content's topic, possibly improving your ranking. Though less specific, semantically related keywords can attract visitors and enhance your content.

So, it's a good idea to use both types of keywords to reach the right audience and improve content quality.
If you want help creating or reviewing your PayPerClick (PPC) and organic keyword lists, contact us now for expert guidance.