Expert Local SEO Services for Chattanooga & TN Attorneys
Boost your online visibility in the Greater Chattanooga Tri-state area with our local SEO services. We're experts in accident law, personal injury law, immigration law, patent law, SSI, SSDI, and disability claims.
Is getting online leads for your law firm a struggle?
The answer is local SEO for Chattanooga attorneys. It's your secret key to:
As law firm SEO experts, we cover all corners.
From Google My Business (GMB) optimization to content marketing for lawyers, we make your practice shine
.
We know the hurdles attorneys face with online visibility. That's why we've made a full strategy. It includes:
And we don't stop there.
We dive deeper, adding mobile opt, PPC advertising, and even Chattanooga accident lawyer SEO
. 
The goal? Making your firm's online presence the strongest it can be.
Don't let your law firm get lost in the shuffle.
We're experts in local SEO for law firms in TN. We'll lift your firm above the competition and connect you with clients who need you.
Let us transform your online presence with our proven local SEO tactics for Chattanooga attorneys.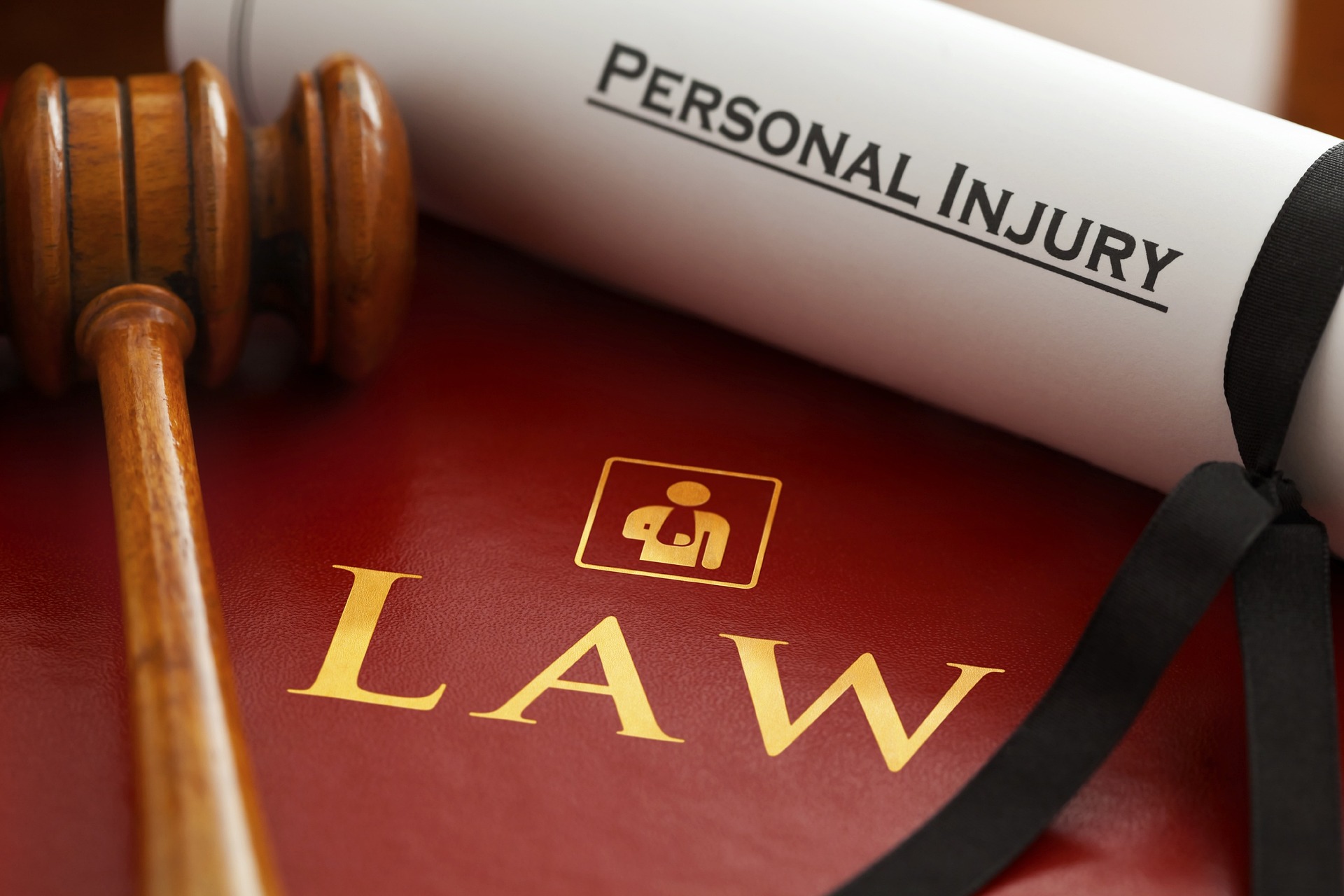 Our Local SEO for Chattanooga Attorneys Services
Ready to gain more reliable internal leads on relevant cases?
Discover effective local SEO strategies that pack a punch
Wanting more clients and a stronger online presence?
Our local SEO services for Chattanooga lawyers can help. We'll drive quality traffic to your website and optimize your site, Google My Business profile, and local listings. Plus, we'll harness the power of social media and content marketing for you.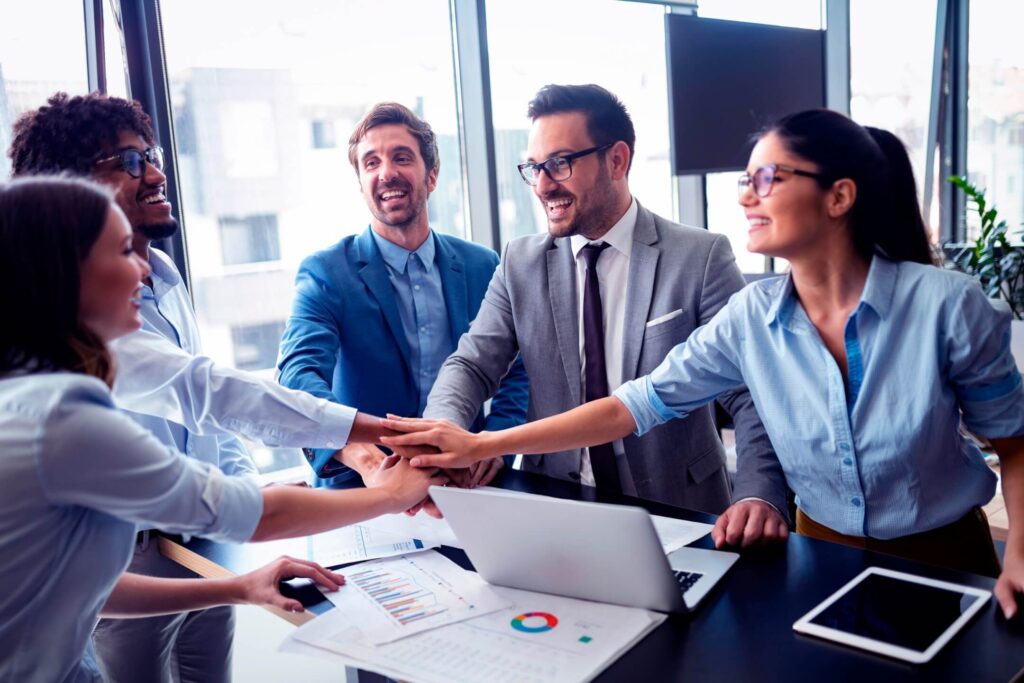 Win Online with Local SEO for Chattanooga Attorneys
Local SEO is like building a strong case for your online presence. You need to gather evidence, strategize, and make your case to draw in potential clients.

Step 1: Factfinding - Research and Analysis
Gather key info and discover important local keywords.

Step 2: Case Preparation - We Optimize Your Website
Make sure your website is persuasive and engaging.

Step 3: Expert Testimony - Google My Business Optimization
Boost credibility with an optimized Google My Business listing.

Step 4: Witness Statements - Local Citation Building
Strengthen your online presence with local citations.
Step 5: Opening & Closing Statements - Content Marketing
Deliver compelling content to address potential clients' needs.

Step 6: Convincing a Jury of Peers - Social Media & Link Building
Engage with your audience and build a strong network.

Step 7: Appeals Process - Track and Adjust
Keep refining your strategy based on data and outcomes.
Don't miss out on this chance to enhance your law firm's online presence. Our Local SEO for Chattanooga Attorneys services can help you win online.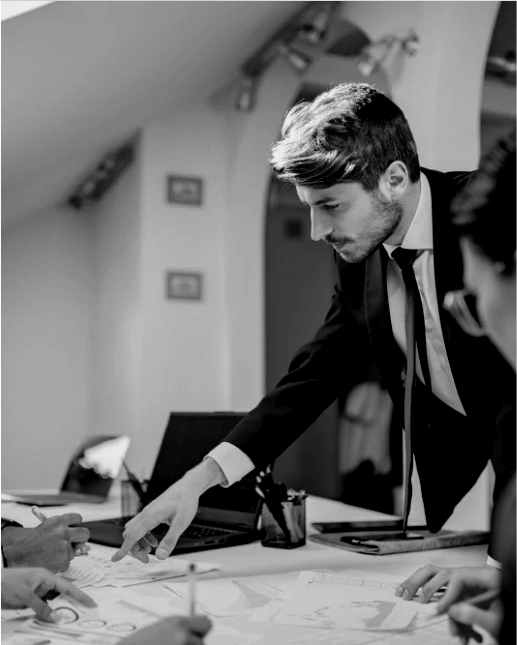 Chattanooga Accident Law SEO Insights
Did you know?
The keyword

"personal injury lawyer"

generates

3,700 clicks per month.

The average organic click-through rate stands at

79.78%.

The search queries comprise

60.41% mobile and 39.59% desktop users.

The average monthly clicks account for

98.94% of the total.

This search term displays

13 ads and 19 top-ranking law sites.

Crafting optimized meta descriptions significantly impacts visibility and clicks.

Including city, state, a qualifier, and quality signals

drive more targeted traffic.

For instance,

"Chattanooga personal injury lawyer"

generates

510 clicks per month.
Partner with Iguana Sage for proven local SEO strategies and mobile optimization. You'll benefit from over 25 years of proven SEO expertise.
Elevate your accident law leads in the Chattanooga area with our result-driven services.
Get more Chattanooga area accident law qualified leads.
Bridging the Tech Gap on local SEO for Chattanooga attorneys.
Is there a tech gap in local SEO services? ===> Yes, there is.

Today's digital world has evolved. For Chattanooga lawyers, local searches like "near me" are really crucial. Why's that? It's because people are using their mobile devices to search more than ever. So, local SEO is essential to connect with people exactly when they need you. To outsmart your rivals, you've got to embrace tech and top-notch local SEO strategies.
What's your next move?
Grab our comprehensive digital marketing BluPrint. Here's what we offer:
Pinpoint the Best Tech: We'll identify the tech tools that fit you best.
Draw a Success Roadmap: We'll lay out a step-by-step plan for your success.
Supply a Support Team: We'll give you a team of experts to guide you all the way.
Don't let this chance slip. Many local law firms are still in the dark about these opportunities. "Stay a step ahead"
Chattanooga Marketing Insights
Did you know?
Many firms are under-utilizing their visibility and lead generation potential due to their agency's technological incompetence.
Chattanooga is a significantly less competitive market compared to larger metropolitan areas, contrary to popular belief.
If you lack one online channel type, none of them can work at their full potential.
Your top competitors use QR codes to turn won cases into glowing reviews.
Building background relationships results in more reliable backlinking power.
Word of mouth is amplified by a fully optimized website funnel.
Leverage our expertise in Chattanooga legal SEO for accident lawyers. Stand out in the Chattanooga legal market and attract the clients you need.
Let our expertise be your competitive advantage!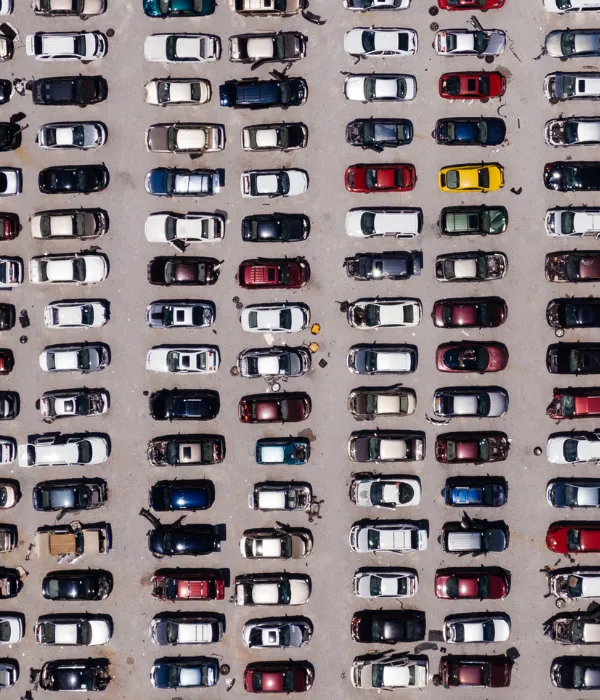 Unlock more consistent local accident law and disability leads.
FAQs: Local SEO for Chattanooga Attorneys
What's Chattanooga accident lawyer SEO?
It's a way to boost the online visibility of Chattanooga's personal injury and accident lawyers. We use tools like keyword research, site optimization, and local references to get higher on search engine lists.
Does local SEO work well for Chattanooga lawyers?
Absolutely! In fact, 79% of law firms say it's their top marketing strategy.
How much web traffic is from local and organic searches?
About 69% of online traffic for location-focused businesses comes from local and organic searches. Local SEO can make you more visible, bring more targeted traffic, and connect you with potential clients.
Do directories help increase organic search traffic?
Yes, they do. Listings on directories like Yelp, Google My Business or AVVO can boost your online presence and attract possible clients.
Why should I care about Google Business Profile (GBP)?
It's important because it feeds data to Google Maps. If you optimize your GBP listing, you'll be more visible in local search results and attract potential clients.
What does Your Money or Your Life (YMYL) mean?
This category includes websites, like legal ones, that greatly impact people's lives. To rank well in search results, you need to show you're an expert, authoritative, and trustworthy.
How does E-E-A-T content help local SEO?
E-E-A-T content shows your expertise, boosting organic search and helping you rank better on Google Maps and local packs.
Why is it important to optimize for mobile?
As more people use mobile and location-based searches, it's crucial your site is mobile-friendly. This can attract more visitors and help you connect with potential clients.
What are "Google Screened" results?
These are ads for services, including law firms, that Google has vetted extra. They show up at the top of search results, highlight reviews and hours, and can boost local SEO efforts.
Plan your law firm's SEO success today!