Digital Marketing
Expertise
Planning
Execution
Results
Less waste. More brand visibility. 
Digital Marketing Services
We emphasize your company's positioning via the correct sequencing of data-driven research, cost-efficient, long-term inbound methods and the right mix of paid and organic outbound techniques. Our proven digital marketing services are built with value in mind. We don't waste your marketing dollars on bottom-up plans that lack direction and run in circles. We focus on targeted creative, proven traffic-building and CRM methods that do what they should, all within a funnel that welcomes your leads on a branded journey of discovery.
Our 3-pronged service approach ensures value to the client:
Competitive niche research of your online niche
Data-driven SWOT analysis of your challenges and advantages
QA-supported specialist execution from start to finish for both organic inbound marketing and campaigns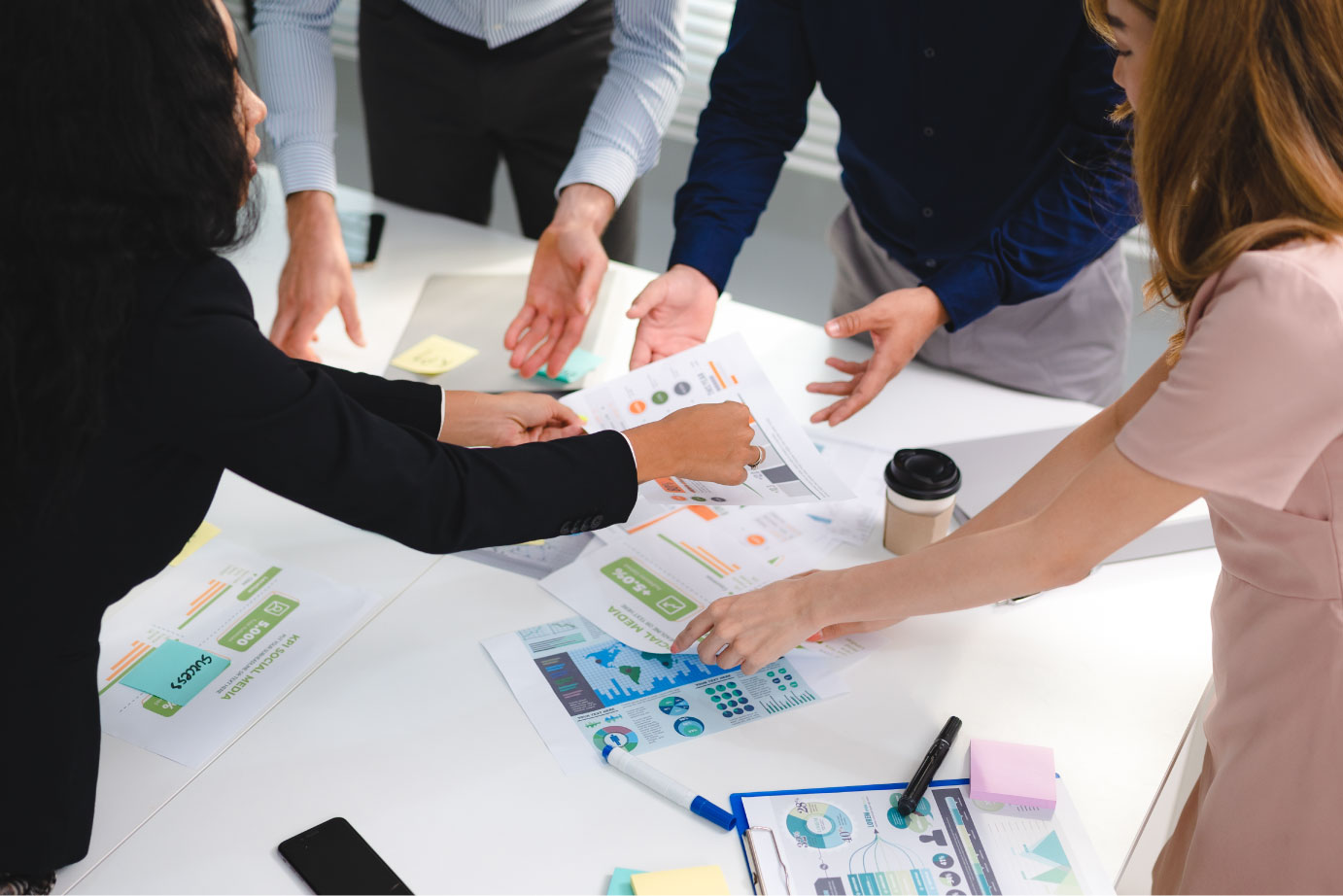 We're a Full Digital Marketing Services Agency Specializing in Innovation
As a full-service digital marketing agency, Iguana Sage provides the full spectrum of related services. 
From full-scale research-driven marketing audits and marketing plans and PR plans to advertising and content execution, Iguana Sage can lead you to wins across your niche. We thrive on long-term relationships built on trust and a job well done everytime.
Click the service accordion sections below for a full listing of our digital marketing, PR, content and related services.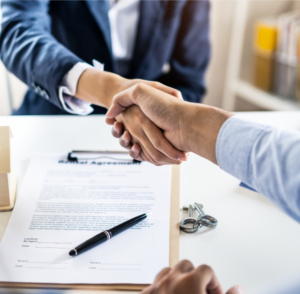 We're not satisfied until you're on top.
We provide all facets of direction, from planning to driving execution, from QA to metrics and reporting.
Our dedication stems from a broad and deep experience, specialized attention to detail, and deep channel knowledge sets that come from working with situations just like yours.
A digital marketing agency should be data-driven.
Iguana Sage is all about providing the right research, the right perspective and the right expertise for the job. Our diversely-informed digital marketing services team of experienced strategists and specialists believe in data-driven accuracy.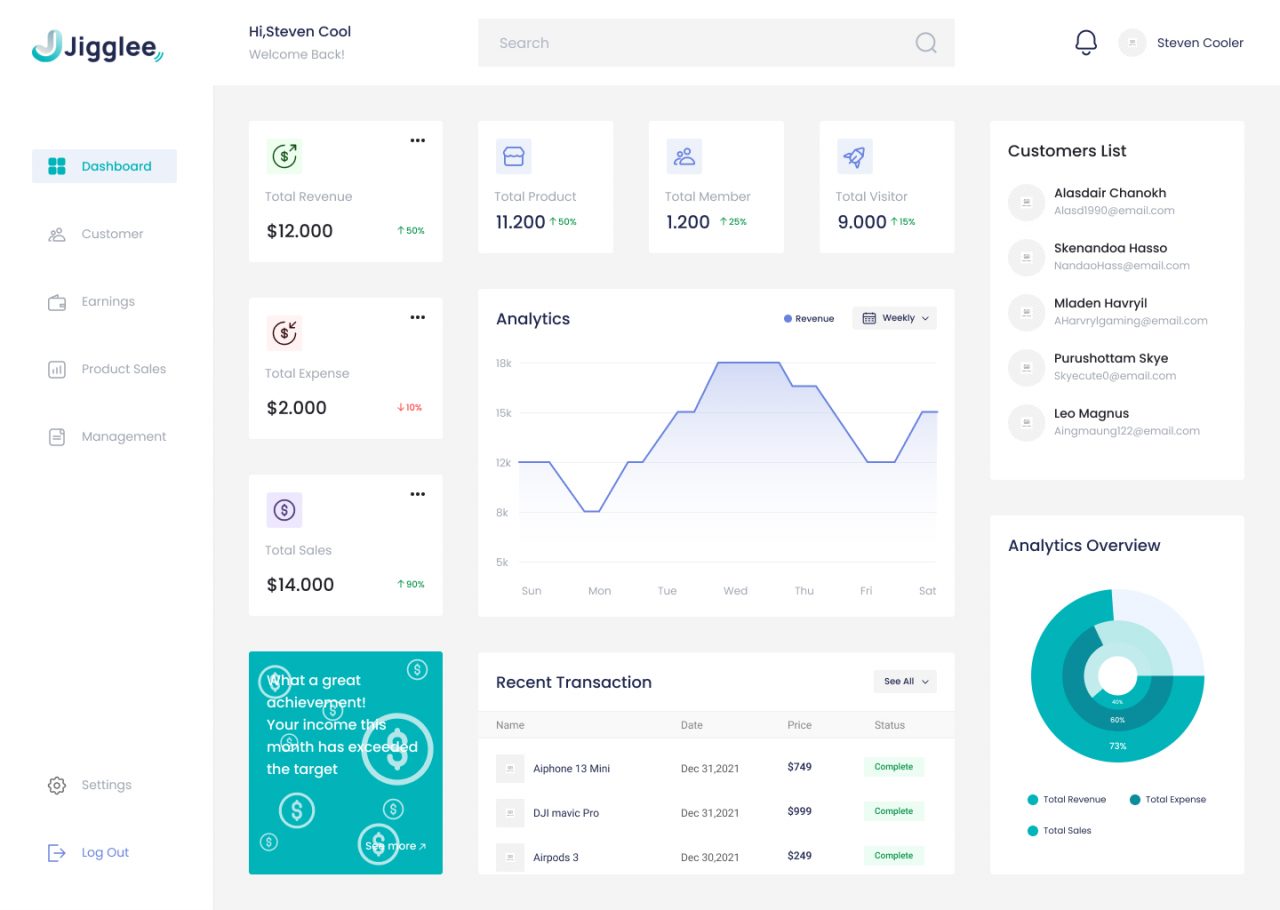 We measure everything we do.
If your marketing isn't being measured properly, eve mif it works, you'll never understand how to reproduce that success, or what even what worked.
From the digital marketing trenches…
"Mark [at Iguana Sage] was great at helping articulate and build a strategy to maximize exposure for my business!"
"Good work. Very professional and detailed in [their] comments and recommendations.
"[Iguana Sage] was great to work with and had good SEO and marketing insights. Looking forward to working with [them] again during the next phase of the project once approved."
"As always, professional interaction, high quality work, and fast turnaround. Thank you again!"
"Mark [at Iguana Sage] is a professional and worked within my budget. He was very knowledgeable of the subject matter and responded on a timely basis. I plan to use [their] service again.
"...Mark stepped up to the plate time and again, delivered top results, guided the rest of the team, and made it look easy. I look forward to a chance to work with him again."
"Mark has a thorough and nuanced understanding of the techniques required to maintain a competitive and engaging online presence. A true marketing and communications planner...."
"Mark [at Iguana Sage] has worked with me on dozens of projects involving two e-commerce web sites, including copywriting, graphic design, SEO, and marketing....I have found him to be a great source of ideas and suggestions and will continue to use [them] in the future."
"Amazing work ethic and communication. Thank you so much! Mark [at Iguana Sage] is a great partner we can rely on. His proactivity is great!"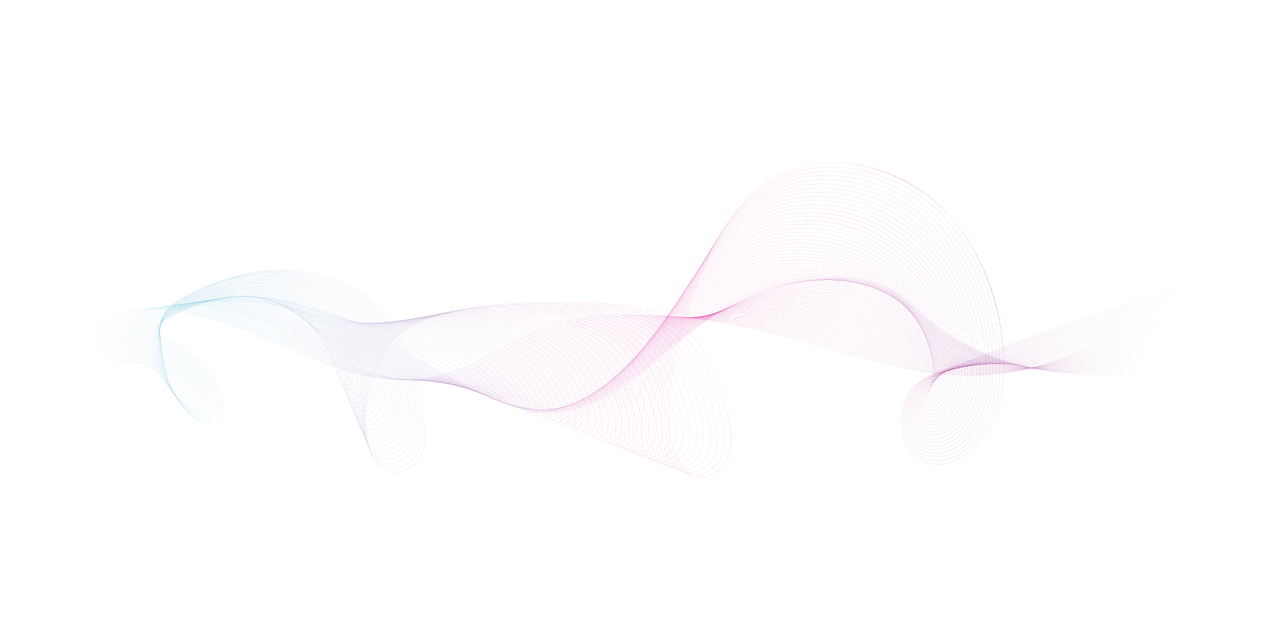 Mention of sound logos first appeared in Fast Company to my current knowledge — I found it via a surprisingly neglected Guy Kawasaki post on
Read More »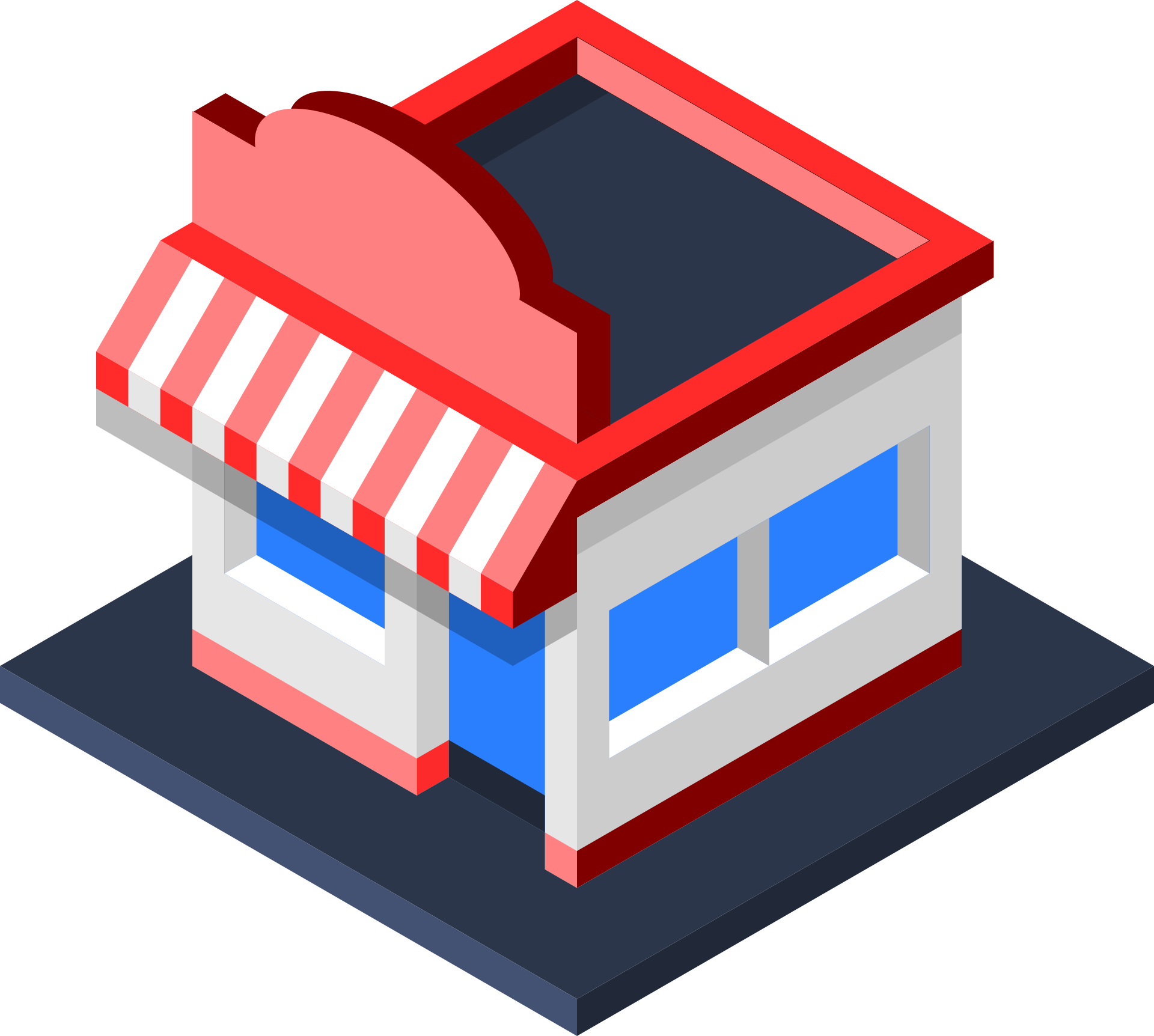 Is your Ecommerce website still in the gestation period? Do you sense that you'll need a detailed digital marketing audit and marketing plan to launch
Read More »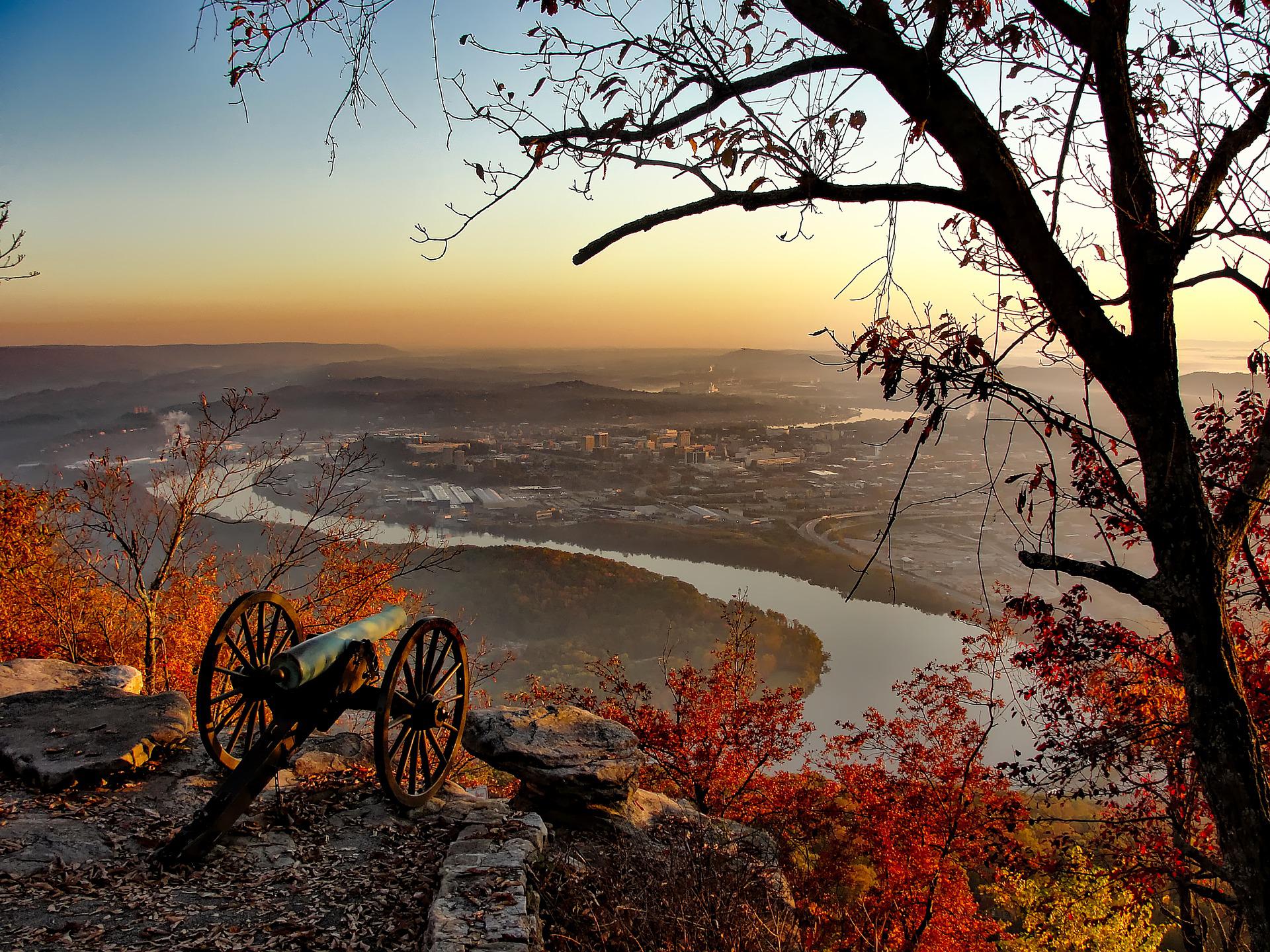 Want to get on local search results for the Chattanooga, TN area faster? Here's how to avoid leaving any stones unturned!
Read More »
We regularly bring digital marketing research and channel marketing expertise to bear on a number of verticals. Our projects range from cybersecurity to medical products, from energy, banking and construction services to field services, from financial lending to investment services, as well as B2C and B2B consumer brand technology, sports products and numerous marketing agencies.
Start your journey today.
Get a digital marketing services strategist to help take your niche by storm!