Still a diamond in the rough?
Streamline brand messaging
to reveal your brand's full value proposition.
Build a Memorable Brand and Connect Deeply with Consumers Using Branded Content
In a saturated market, branded content can catapult your brand over competitors. A recognizable brand creates a space in the market that is yours and yours alone.
Branded content, or brand content, can be an extremely valuable asset in a content marketing strategy. When people know that your values align with theirs, you set yourself up for loyal customers and fans.
One of the most common challenges with branded content marketing is making sure it's subtle while still being clear and cohesive. Branding content isn't exactly easy but we're here to help you achieve the full potential of this strategy.
As a full-service agency, our digital marketing agency services are founded on expertise and experience in a diverse range of fields like search and social media marketing (such as well-managed Facebook campaigns), public relations, and creative marketing services. Click around below to find the service you're looking for.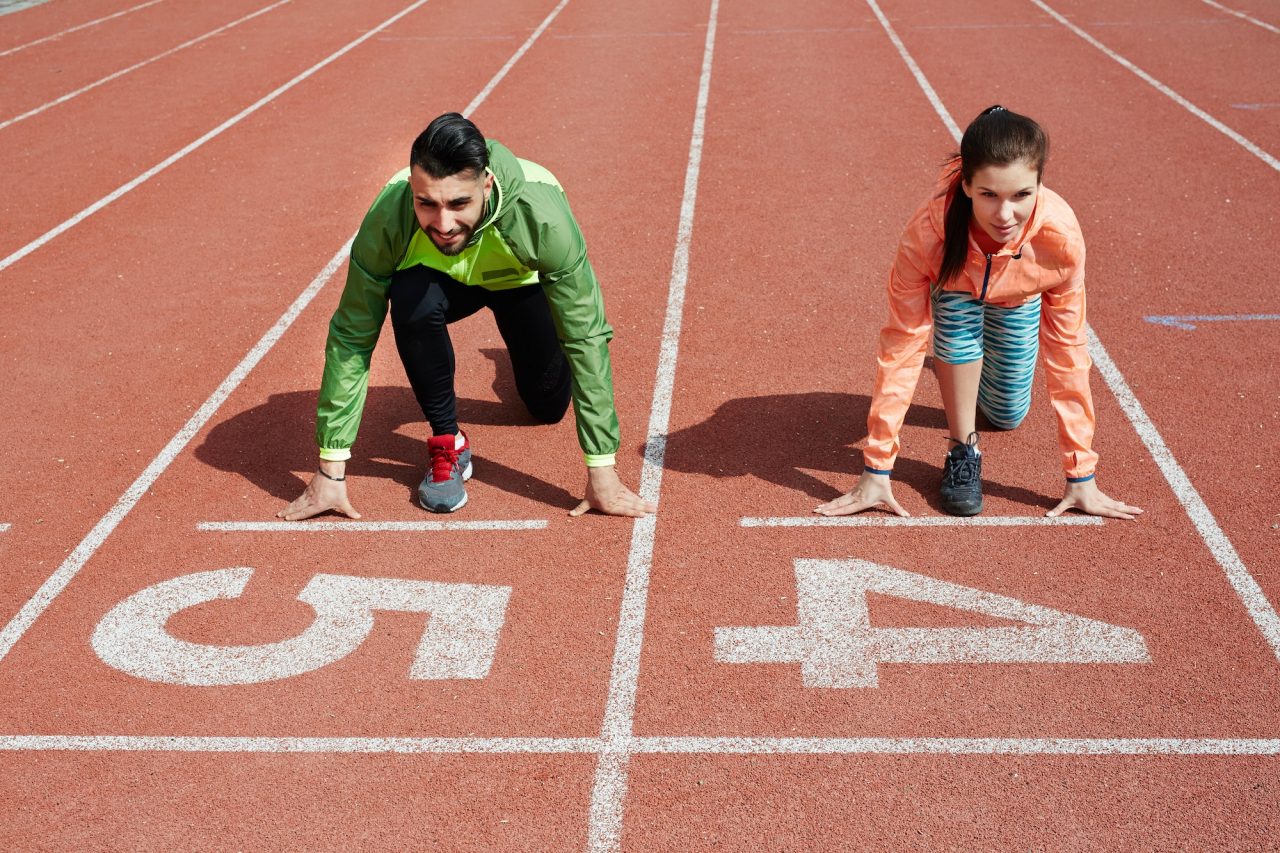 Branded content promotes your brand's values with stories that connect with the consumer. Sound confusing? Let's break down the core characteristics of branded content.
Branded content focuses on values instead of a product or service.

The point of this type of content is to show the target audience that you align with their own values.

Branded content provides value to the audience.

They should actually want to consume it. This is very unlike traditional advertising. Consumers often see regular ads as a hurdle between themselves and the content they really want to see.

Branded content drives brand awareness and sparks conversation.

This is in contrast with marketing strategies that seek to directly drive sales. Thus, the key performance indicators for a branded content campaign are usually mentions. 

Branded content connects to consumers on an emotional level.

People don't always make decisions rationally, based on things like quality and price. They often purchase from brands that resonate with them personally.
Brand stories can be communicated in many ways. A blog post, social media update, YouTube video, or even user generated content can be branded. It's less about the medium and more about the approach.
Why Is Branding Important?
"Brands are essentially patterns of familiarity, meaning, fondness, and reassurance that exist in the minds of people." 
With branding, you're associating your company with certain values and emotions. This makes your brand memorable in the minds of consumers, greatly increasing brand awareness. 
Branding also improves your positioning, differentiating you from competitors by communicating what makes you unique.
High quality branding permeates every other sphere of your company's operations. It can drive brand awareness, engagement, lead generation, consumer loyalty, and so much more.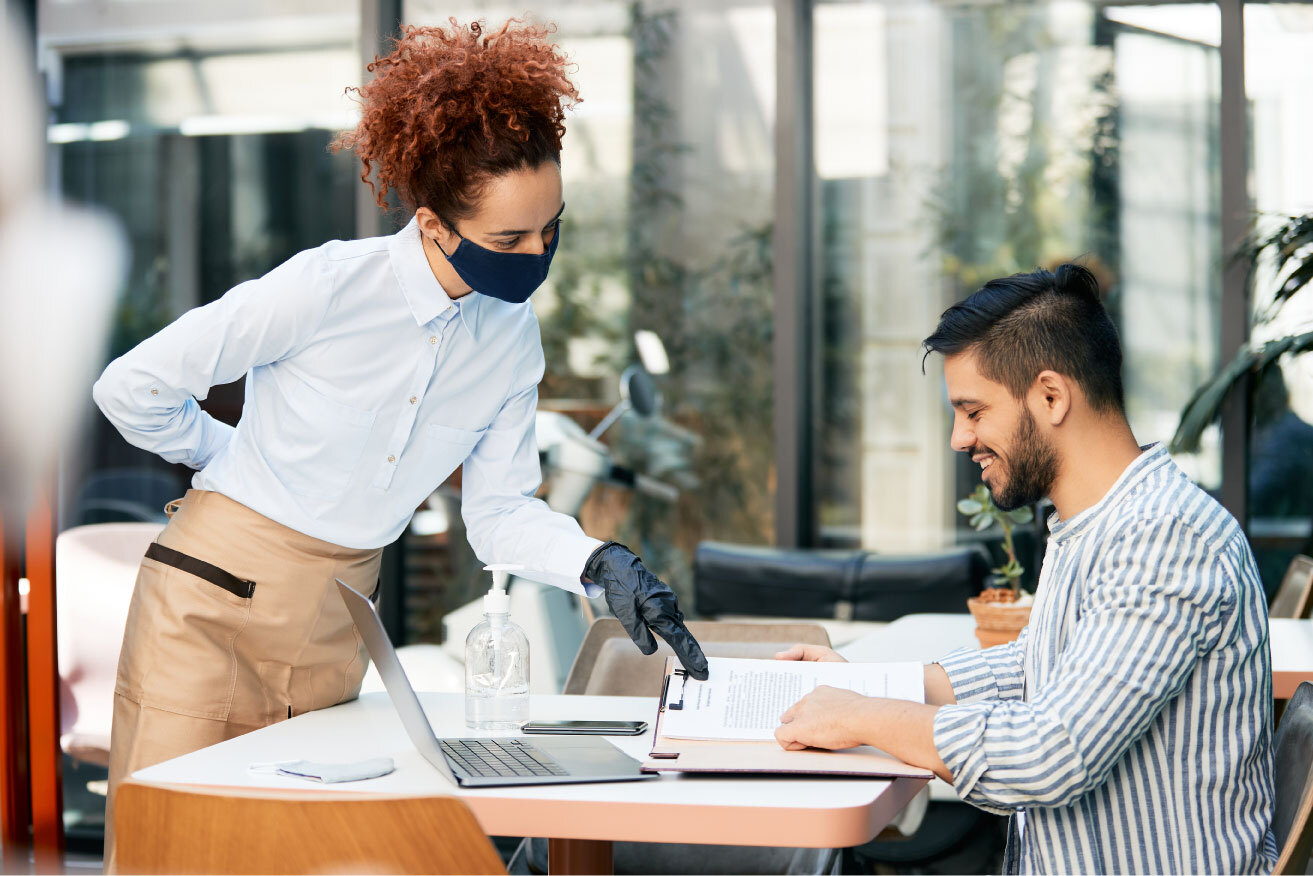 What Is a Branding Service?
A branding service is any service that helps a company define, develop, and communicate its brand. We're a full-service branding agency, offering you the entire spectrum of branding services. That includes but isn't limited to:
What Are the 4 Stages of Branding?
Branding starts with evaluating where you are now and where you want to go. Branding services in this stage are research-based and include:
Brand consulting

Competitor analysis

Industry insights

Customer analysis
Strategy — This is where you flesh out the roadmap to take your brand where it needs to be. Under your general brand strategy, there'll be many different strategies and operations, like:
Naming

Brand positioning

Content strategy

Brand messaging
Design — Your tangible, visual presence is one of the core aspects of branding. You can build or improve your brand's design with services like:
Brand concept design

Logo design

Web design

Mobile app design
Action — This stage involves the actionable branding operations that build on the former stages. Advertising and managing your brand, as well as protecting your reputation, come into play here. Services in this stage include:
Branded content campaigns

Branding management

Ecommerce development

Reputation management
How Much Do Branding Services Cost?
Your brand can make or break a consumer's perception of you. Understandably, branding services don't often come cheap.
A comprehensive suite of branding services for small businesses can cost around $30,000. Individual services often range from $1,000–$5,000. Get in touch and inquire about our pricing plans for branding services.
Getting Started with Branded Content
Not sure how to start creating branded content? Or maybe you have a plan but not the time or resources to execute it. Whichever stage you're at, if you need a hand, we can jump in and help.
Let's work together to create a branded content strategy that will connect with your audience and drive brand awareness for your company.