We work like you do.
But with stronger coffee.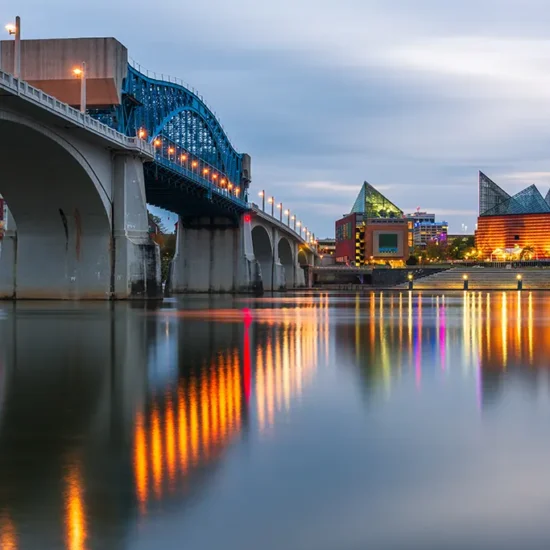 The Right Experience
We represent the best of local and national agency values in everything we do. We've come home. Our local clients in the greater Chattanooga, TN and Georgia areas hold a special place in our hearts. We plan to spend the next decade growing new things in Chattanooga for the next generation.
Our national and international clients understand our marketing expertise and value proposition. From Houston to Los Angeles, from San Francisco to New York, from Israel to Shanghai, we're a part of good things the world over, making a difference for a better future — together.
Our 25-yr cumulative consulting journey is well-rounded:
Six years spent in key cities across the US working with local and national clientele in every possible niche, learning from the ground up, from web design to advertising & organic. Houston
One decade spent in the energy corridor of Houston, TX learning how enterprise builds America, working on creative and assisting other agencies with client campaigns.
Four years consulting abroad trying to understand the next wave of marketing to an overseas audience and consumer base, but also working with American marketing exploration of the APAC markets.
We now serve the greater Chattanooga area, local brands and our unique local flavor to the world.
The Right Skillsets
With deep knowledge and skill sets in all facets of web marketing, and with the longest-running experience being in search. Our founder, Mark Brimm, was practicing and closely following SEO since 1992 when Yahoo was the only search engine around. In 1996, Google appeared, and search changed quickly from there as social media hit the scene, inbound marketing took shape, and email marketing became more, not less, crucial to CRM and the evolution of the concept of the funnel.
As a marketing thought leader over the decades, Mark has authored numerous books, articles and even certification courses on the topics of SEO, PPC and web analytics, as well as ghost-writing and consulting for many Fortune 5-5000 companies and literally hundreds of SMBs and startups along the way, tapping into every digital channel and WC3 step toward the digital transformation. He's helped to launch numerous next-level services and products agencies and for almost every niche.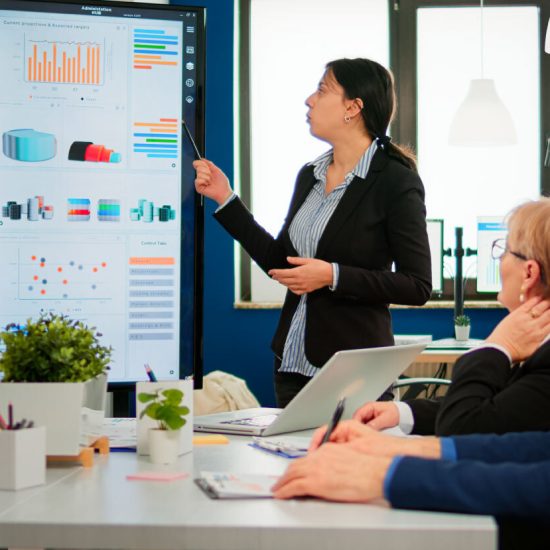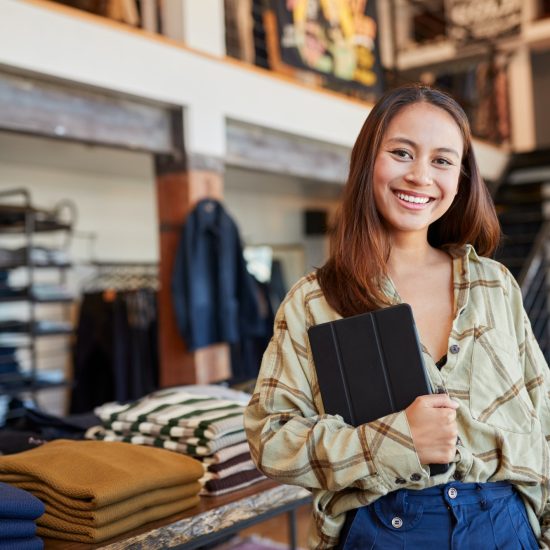 We Love Our Clients
We handle accounts of all sizes, nationally, locally and abroad, due to our ability to provide creative that respects today's best practices. We specialize in spinning creative brand content that lets the brand sell itself. The way we see it, our job is to free the message to emerge, not impose it, and to promote American brands to the world.
We're a Chattanooga digital marketing agency, located in the greater Chattanooga area in scenic Rock Spring, GA, just minutes from downtown and North Chattanooga. We don't waste your time. We'll meet you online via a prepared video meeting or, if local, we'll schedule a visit right in your office.
A Familiar Work Ethic
We're just like you. We prefer to get things right. And we can help you to find the missing puzzle piece for your marketing plan, the piece you would implement yourself if you only knew how.
Internet marketing changes fast and often. We're here to make it simpler to navigate for brands like yours. We've got clear-cut solutions to drive targeted organic traffic for the long term and quick, effective paid solutions for the short term.
We can lead the way to your new online presence. Ask us how.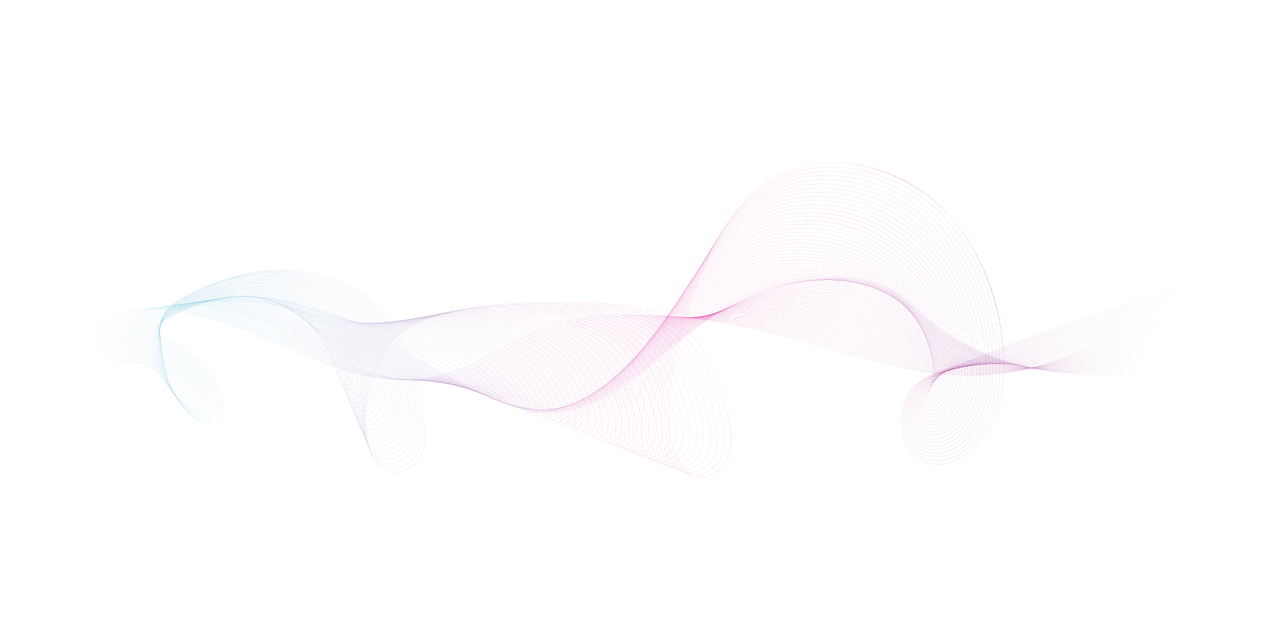 Mention of sound logos first appeared in Fast Company to my current knowledge — I found it via a surprisingly neglected Guy Kawasaki post on
Read More »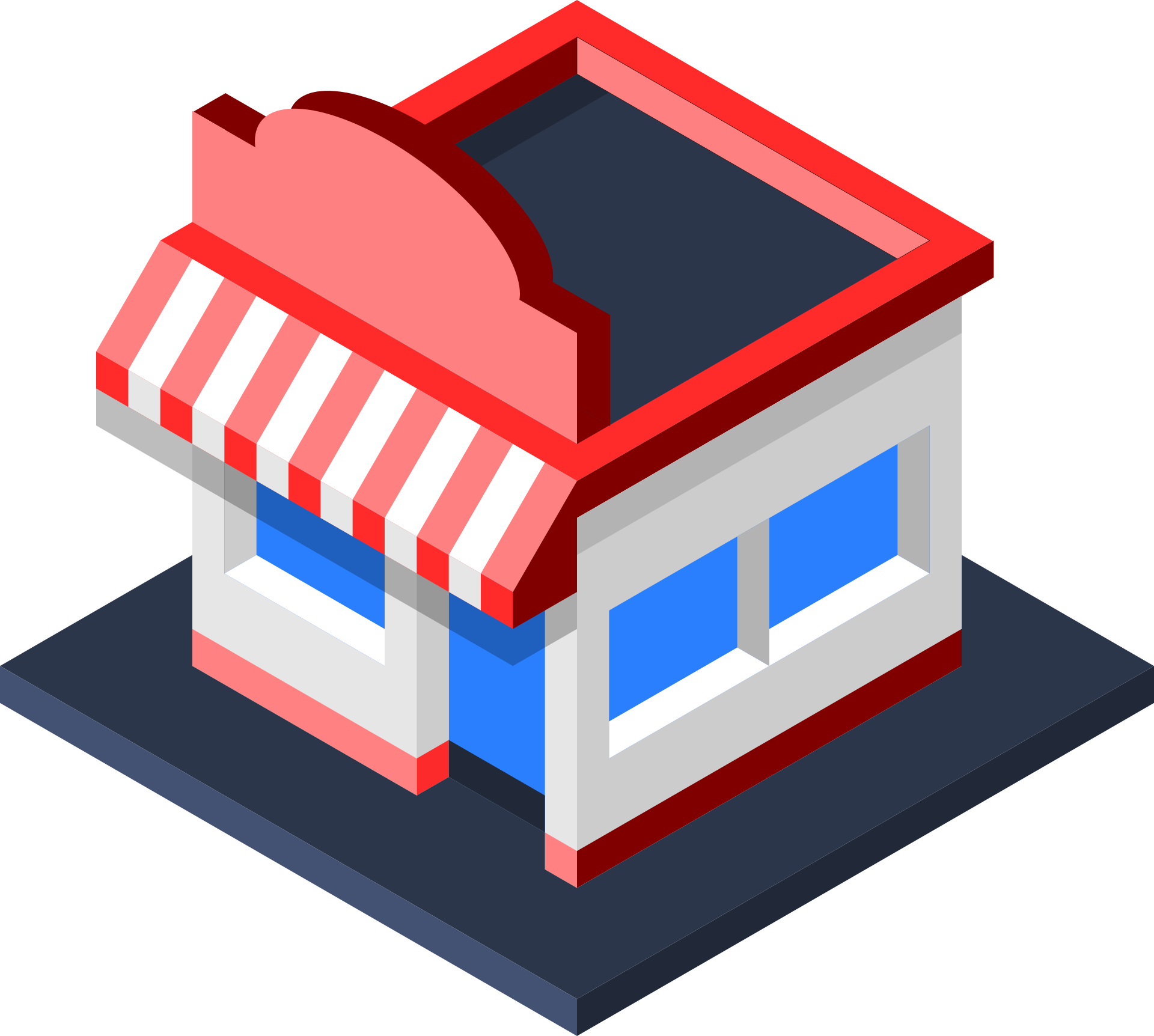 Is your Ecommerce website still in the gestation period? Do you sense that you'll need a detailed digital marketing audit and marketing plan to launch
Read More »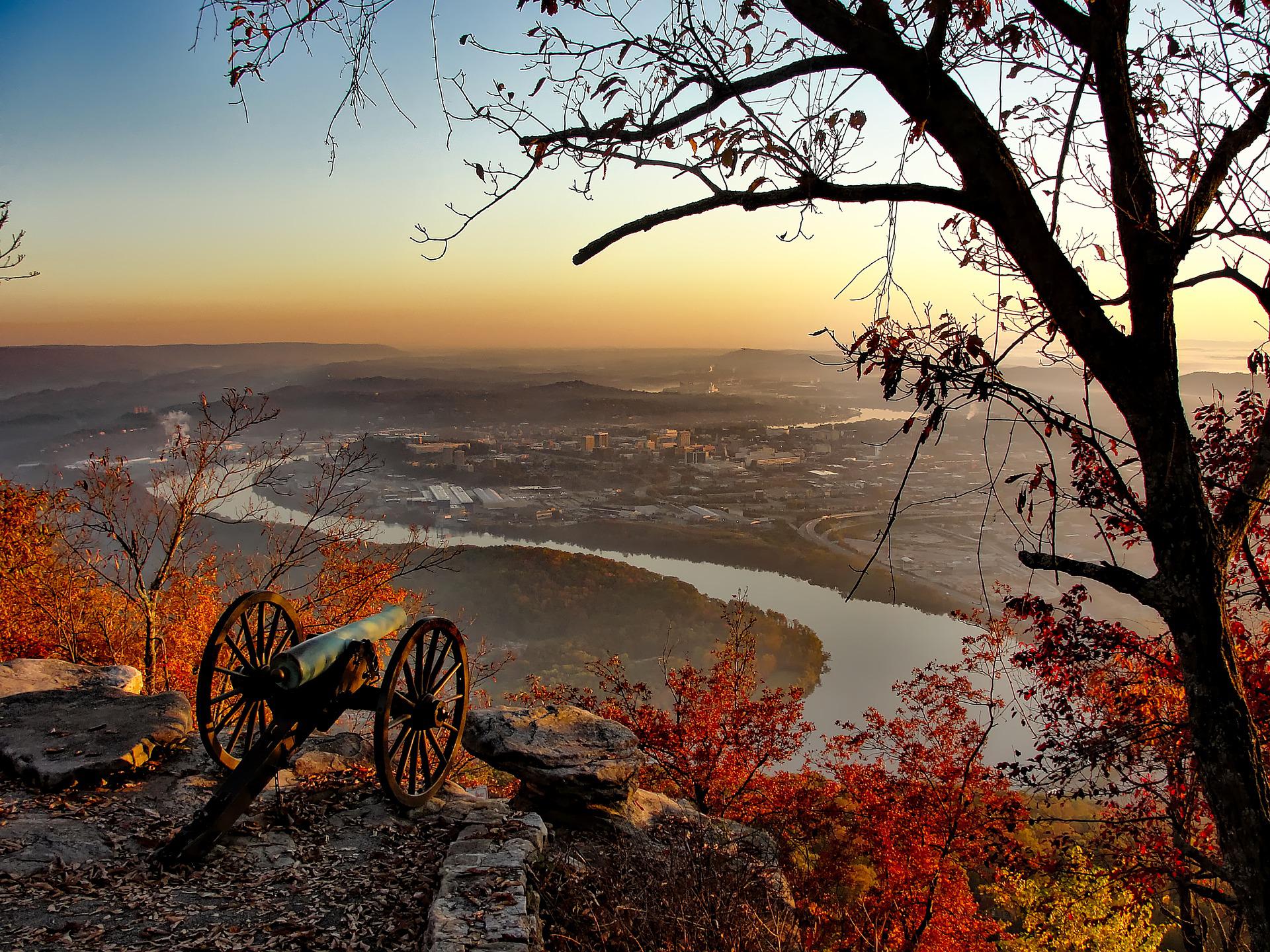 Want to get on local search results for the Chattanooga, TN area faster? Here's how to avoid leaving any stones unturned!
Read More »
Take your niche by the horns.
Get your own Iguana Sage digital marketing strategist.