Customers know you by what you share.
Share the good stuff.
Track it seamlessly.
Get A Professional Social Media Marketing Strategy Consultation
How is your organic social media marketing doing? Is it really sufficient without the advertising component? Usually, the answer to that question is "no". Often, companies will randomly select an approach to social but don't approach it methodically. 
We practice social media marketing scientifically, by offering paid, data-driven competitive intelligence analysis of your true online niche positioning and providing a detailed strategy based on the market niche data, factoring in local vs national focus, the niche demographics, and demonstrated online niche behaviors and preferences.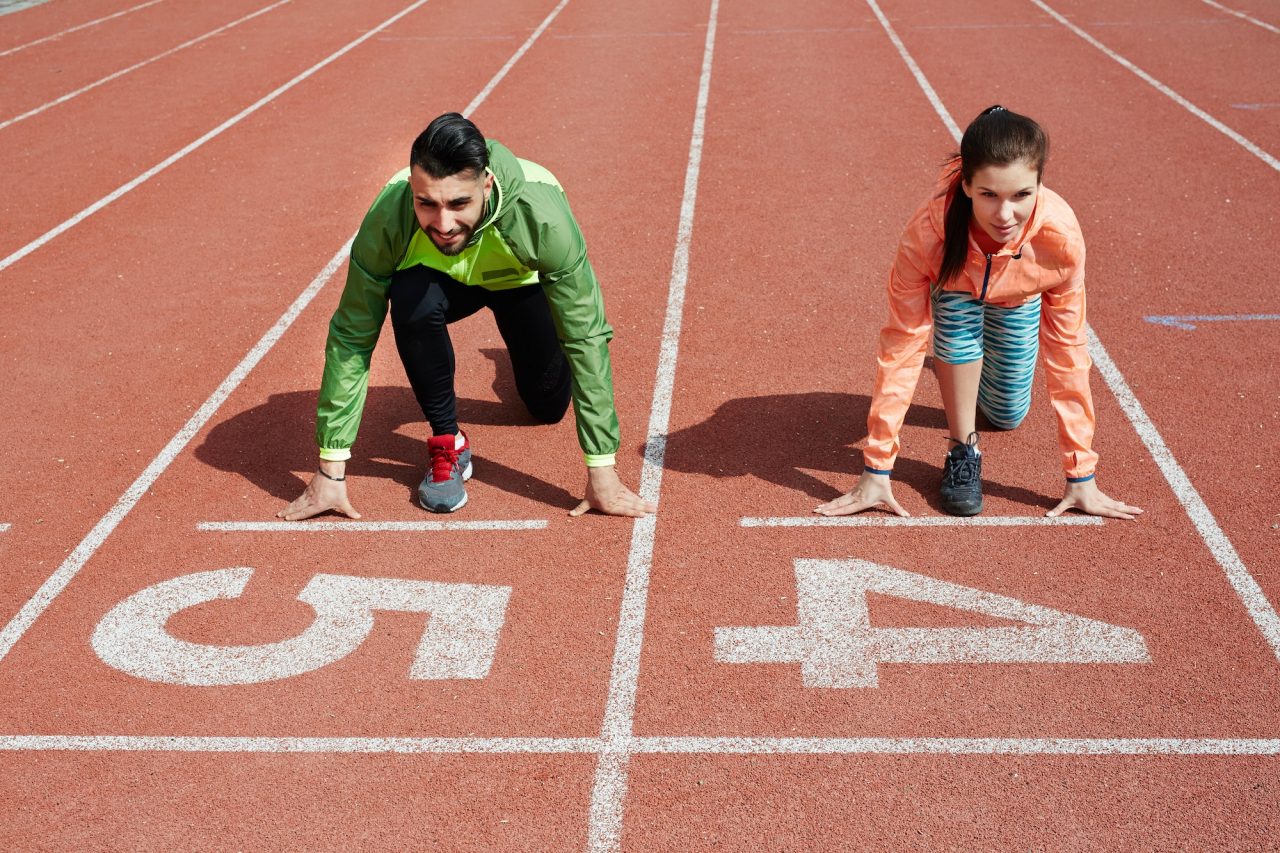 While every research project is customized to the client and niche positioning, we generally include the following recommended consultation components whenever approved by the prospective client:
true competitive positioning on social media 
target customer profiles
the best social media platforms for your niche and brand positioning
an actionable, step-by-step plan to

optimize your site
optimize your social profiles
realize the best traction quickly with

a social media game plan, including

a roadmap of all associated SMM processes (fully outlined), including

the required social media marketing tools
a content strategy program outline for updates (both content and purely social)
a strategy for selecting unlimited update headlines
the best times to promote by platform and niche demographics
dashboard setup for tracking

social media marketing-centric micro & macro -progress KPIs

raw impressions by source/medium
raw clicks per targeted landing page
click-through-rates (CTR) 
social media referral traffic volume

business goal KPIs

online purchases
contact form leads
click-to-call leads
etc.

topics research to get the fastest available traction for your social platforms
a general social media advertising strategy covering methodologies for

working update headlines
follower campaigns
post-boosting campaigns

a virtual "face-to-face" screen-sharing consultation on our findings, analysis and recommended strategy & tactics

100% of the consultation is represented in the cloud-hosted spreadsheet.
The live consultation is simply to field questions with targeted answers and try to emphasize or spot-document those within the existing documentation to help you better understand your strategy and resulting SWOT-resultant recommendations, such as processes and specific tasks & tactics, etc.

the option to have Iguana Sage affordably execute the approved & finalized social media strategy (upon mutual agency/client approval)
The strategy consultation
The strategy consultation includes all research and analysis that go into creating the final strategy and associated tactics outlined in the final consultation report (a cloud-hosted, multi-access spreadsheet). 
The typical outcome of this strategy consultation is the created capacity to easily and readily plan for and create all of the required steps to social media success in your niche, spin up campaigns, as well as retain a full in-house understanding of all of the tools and processes involved, and the ability to build out your own working in-house social media marketing function. 
You may alternatively opt to have us do the execution and learn from our social media experts by observation and Q&A sessions.
The strategy consultation alone is based on our standard expert strategist hourly rate of $100/hr. 
The average consultation is perhaps around 10 hrs, however the proper time for this consultation can span anywhere from 5 to 50 hrs or more, depending upon the ambitions, content program and other outreach programs already in play or desired to be. 
Our content strategy consultation would be a separate consultation and would cover raw content apart from social media considerations. When added onto this consultation, however, the required hours may range from 5 to 10 if other factors have already been adequately covered in the social media consultation. 
For example, your content is video and/or image focused and YouTube and Pinterest were an approved deep focus for the SMM strategy consulation. In such an event, you might not need significant research beyond topics research for videos and images based on those two social media content platforms. In that case, you may need no additional content strategy or could require only 5 hours, unless you're trying to maximize the direction with endless content choices and scheduling, etc.
The execution, when managed by IS, would include cost mitigation via use of our internally-trained, process-competent and experienced specialists. We provide a QA process to ensure that all work is started correctly by trained and experienced specialists and is completed correctly and with quality on every social media marketing account.
Execution rates are hourly quotes that are separate and different from the strategy consultation rate. These rates are based on the rates assigned to our team members and may be substantially lower than the consulting rate in many cases.
Reach out. 
Learn how we can help your brand get social and stay engaged on social media using social media marketing best practices.