BLOGHERO™ SEO BLOG WRITING SERVICES
As a business owner or marketing decision maker, if you've reached this page, it probably means that you already understand, or are just now accepting, the crucial SEO importance of ample optimized content, weekly blogging, social signals and the resulting engagement signals for most businesses who have products or services to sell, whether B2C or B2B. It probably also means that you realize your SEO blog writing content must come from a trusted source.
We have the "easy button" for your SEO content needs.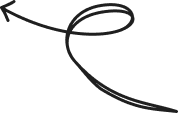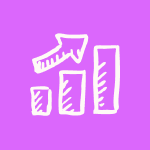 + SERPs impact multiplier when quality backlinks exist!
Need marketing-qualified leads?
Prospects require familiarity and brand trust before acting on your offer — but are you visible for the right keywords in SERPs?
That means that you need to introduce yourself to the prospect via excess brand content visibility. This is brand recognition in marketing language, and it helps to qualify your leads as marketing leads, and then sales-qualified leads once they've been through your funnel (sometimes this is just a simple free consultation).
Sceptical of the efficiency of blogging?
Most blogging efforts are not being done corectly, because there is more to search results than blogging alone. The good news is that SEO blog writing has been thoroughly explored and proven effective as part of a balanced digital marketing program by countless sites selling services and products just like yours and in your very niche. Or is that the bad news?
Our top-tier, experience-backed PREMIUM Plan SEO blog writing service can be added on to boost the overall traffic from other digital channels that are already showing signs of life, like opt-in email campaigns and SEO, social media and even PayPerClick!
Prospects require familiarity and brand trust before acting on your offer — but are you visible for the right keywords in SERPs?
This allows you to avoid over-committing on your available time, and without breaking the bank on aimless ad spend that doesn't acknowledge the brand recognition factor.
Have an AdWords campaign already?
Great! Advertising can later be plugged into your highly-performing BlogHero's blog posts via remarketing display ads and other methods to better maximize the value of the already working conversion funnel that begins with your new page or post.
We utilize cutting-edge techniques most blogging teams don't understand.
Tired of posting blog posts that don't get seen? In our premium-level service, we help you boost your posts! That means that not only will your blog posts get seen more reliably in SERPs, but you have less to do to get the right signals to those posts. And best of all, we do it in completely white label, best practices-approved ways.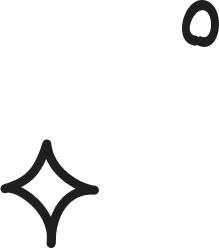 100% RISK-FREE* to try this "Done-for-You"
SEO blog writing service!
*When you subscribe
for a (discounted) 30-DAY
BlogHero™ STANDARD Service trial!
Discover how blogging can grow your organic search engine leads! Normally $375.00/ea. per professionally crafted, SEO-optimized, client-approved & launched post (@4 per mo., @3 mo.) >>> YOUR 90-DAY Trial Period Cost: Just $300.00/post!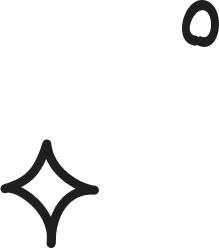 Trusted by 1500+ satisfied clients
Expert Writers & SEO Techs
Satisfied SEO Blogging Clients
SEO-Optimized Content Pieces Created
Monthly at 4 posts per mo. 
($1200/mo. + 3.5% PayPal transaction fee) 
Billed Monthly – Cancel Anytime!
Monthly at 16 posts per mo.
12-Month* Contract ONLY! 12-month/annual advance billing at $52,800/yr. ($4400/mo. + 3.5% PayPal transaction fee)
Billed upfront at beginning of each 1-yr period.
* A 15% early cancelation penalty applies on our 12-month contract for this service.
Monthly at 8 posts per mo.
 ($2280/mo. . + 3.5% PayPal transaction fee)
Billed Monthly – Cancel Anytime!
Still Not Sure?
Call for more info!
"As always, professional interaction, high quality work, and fast turnaround. Thank you again!"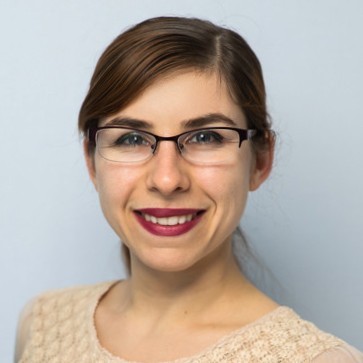 Yelena Taytslin
Sr. Mktg Manager, EnsightPLUS.com
Clients typically see as much as a +37% average increase in raw search result impressions per quarter at the 8+ post/wk level
, according to our internal analytics data.
Over time, those search impressions give way to higher search rankings and landing page click-throughs when combined with a responsible (separate) program of authoritative, quality citations and curator-driven backlinks to our created blog content.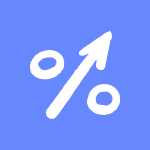 Avg 12 mo. increase in targeted traffic
Get BlogHero™ and ramp up faster!

Blog your way to higher search visibility and niche authority!