Copywriting
Niche Research
KW Research
Creativity
Expertise
Execution
Get the Iguana Sage roadmap to your digital marketing strategy with a professional-grade audit & SWOT analysis.
Content And Writing Services
Copywriting is one of our core specialties.
Sometimes you need copy that expresses your brand in new ways, that demonstrates what you do and why you are the best choice for your select audience. We understand that. We identify with the need to speak clearly what needs to be said.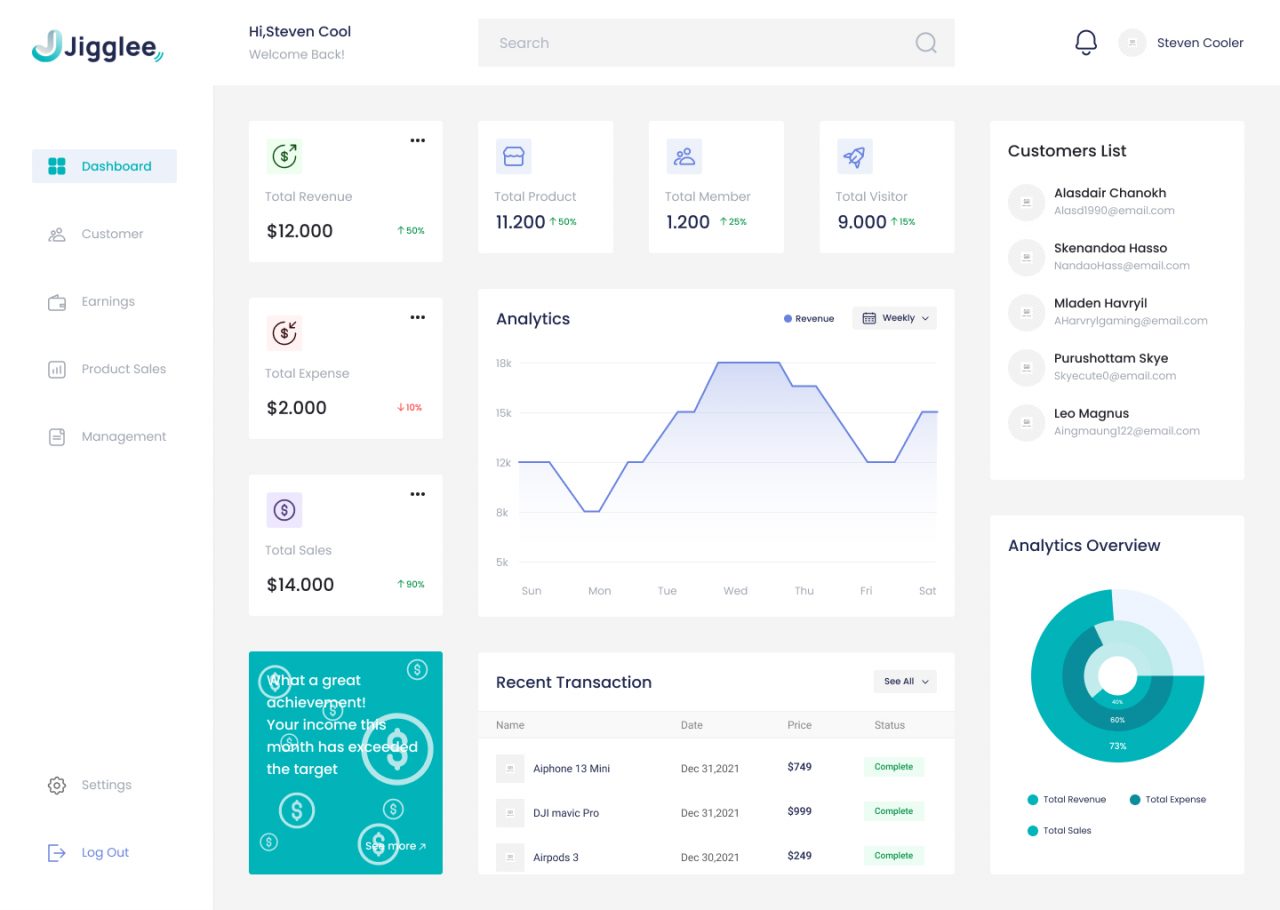 We write winning copy for
We understand that your copywriting need is specific to what you do and how you provide that to your audience. Our writers are highly skilled and specialized to write just the type of project you need. If in doubt, discuss your need with us over the phone or via our contact for below. Our rates start at $75/hr and up.
Find the right words for your event or website, blog, ad or campaign: