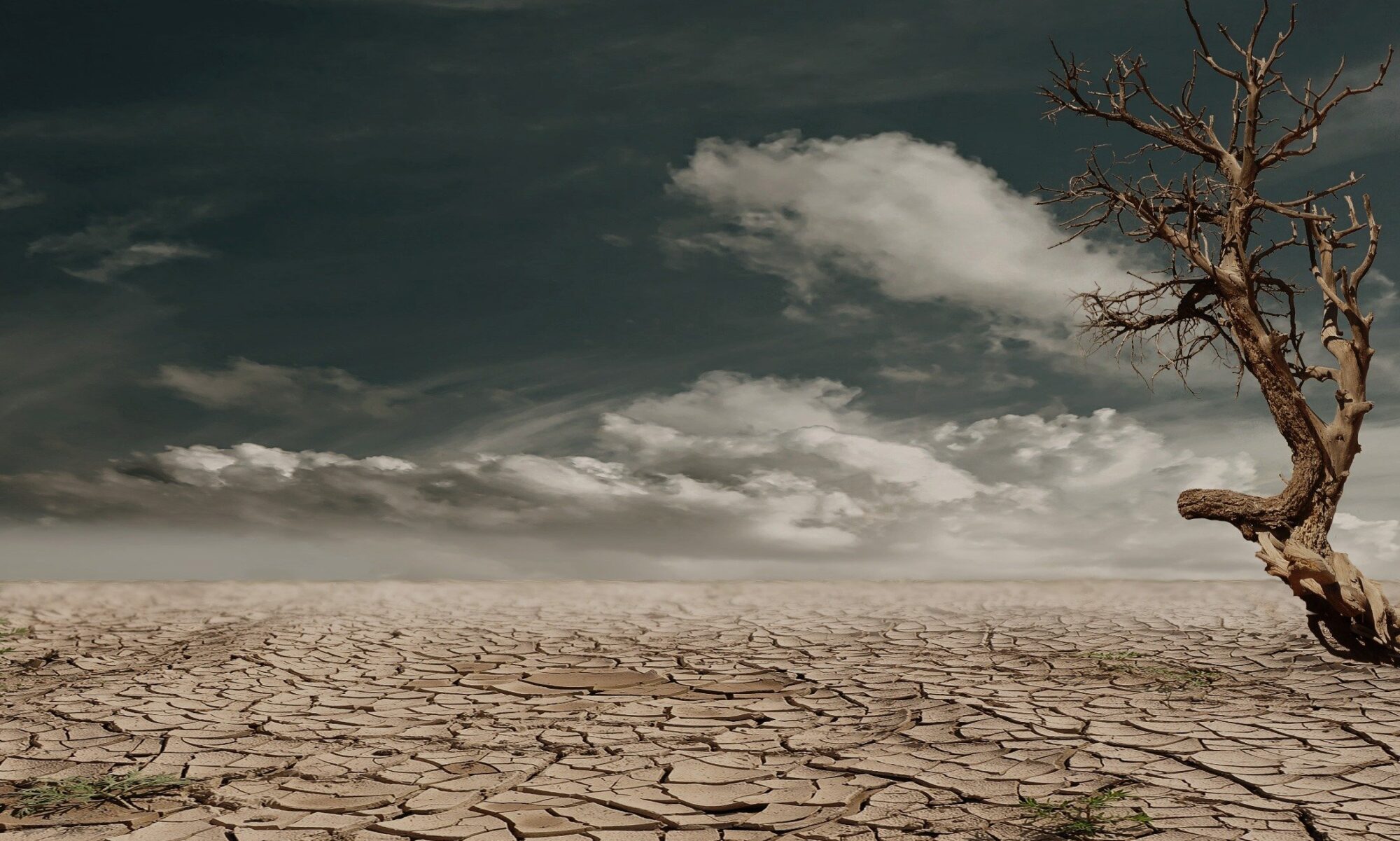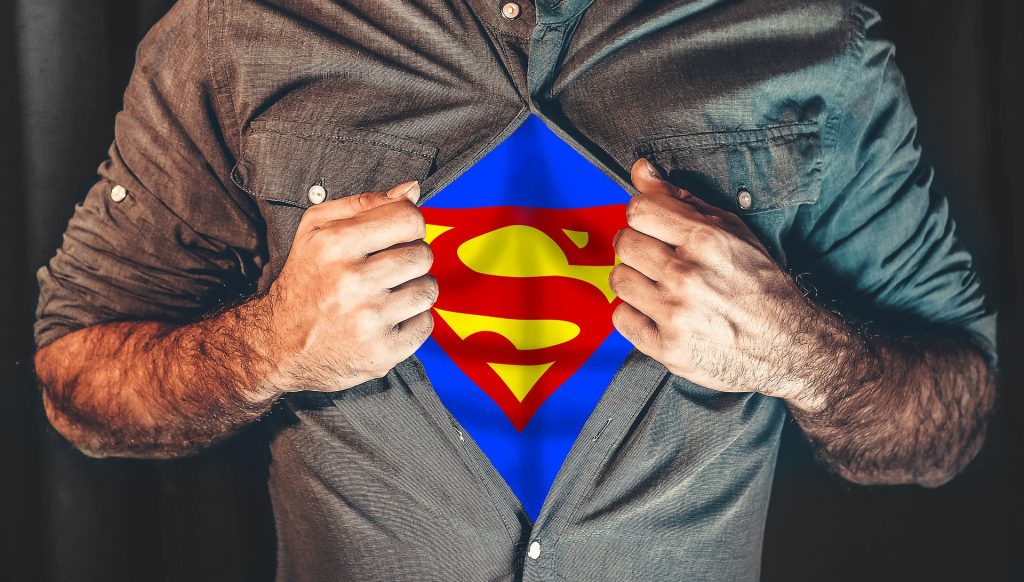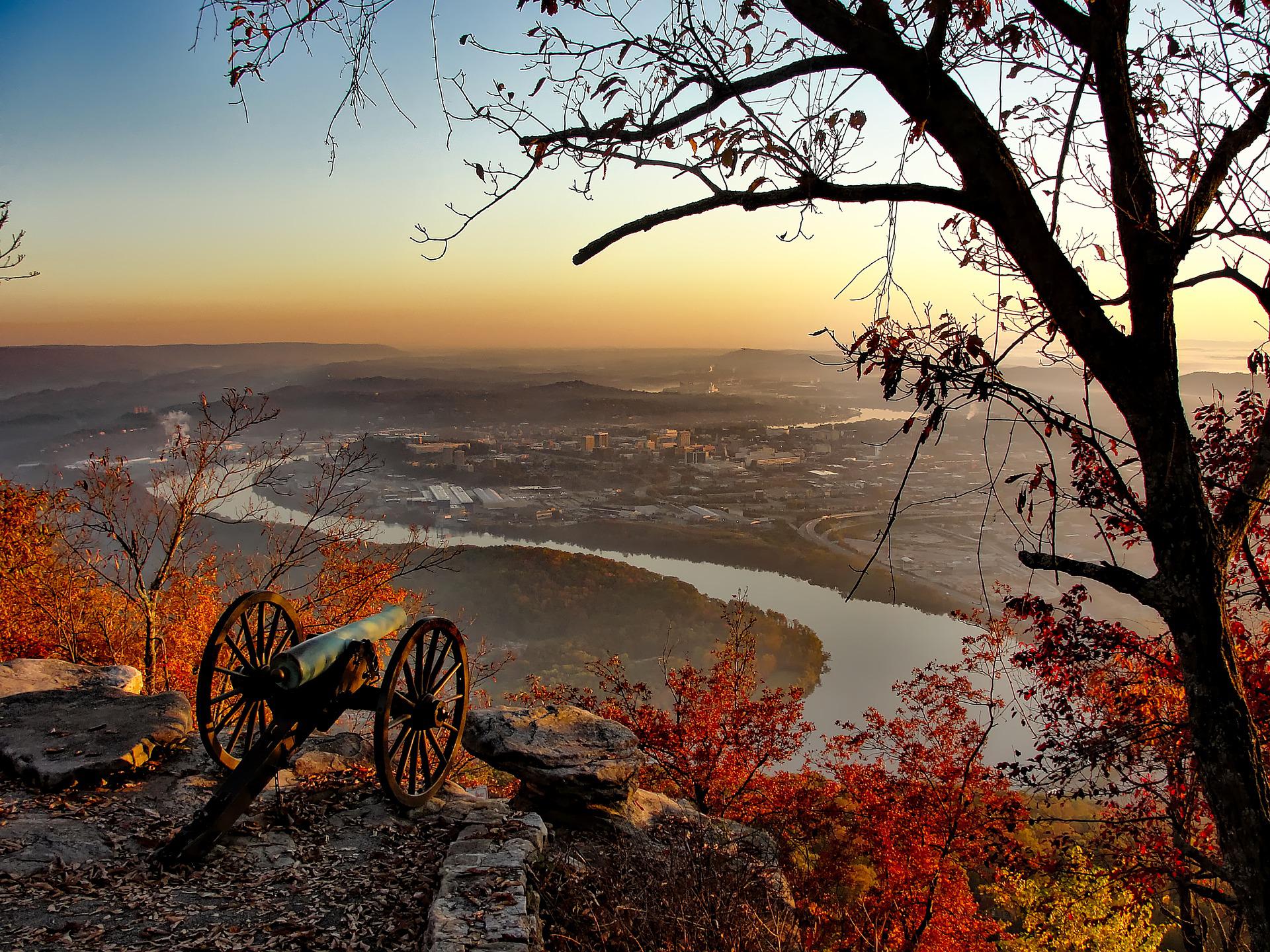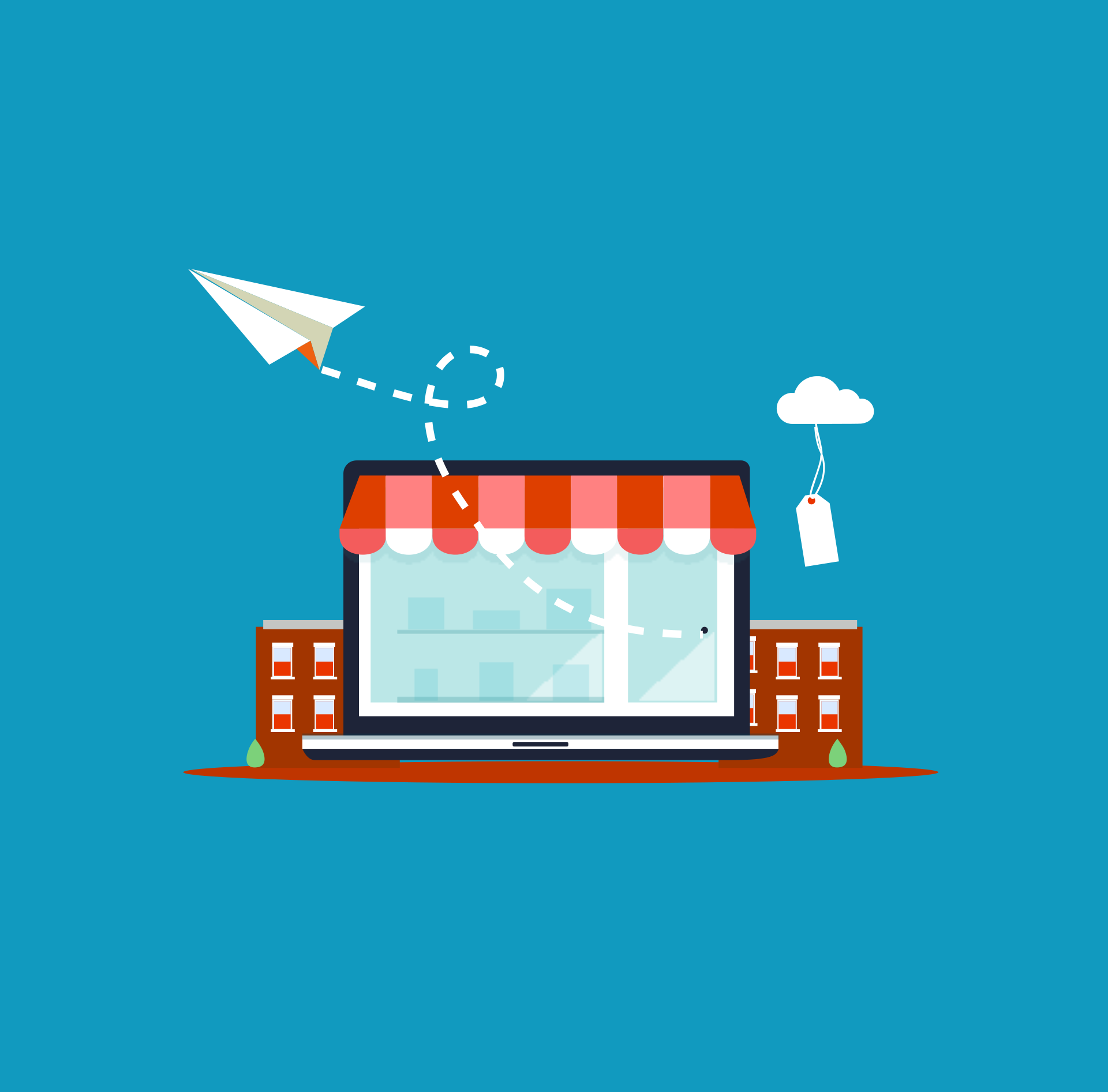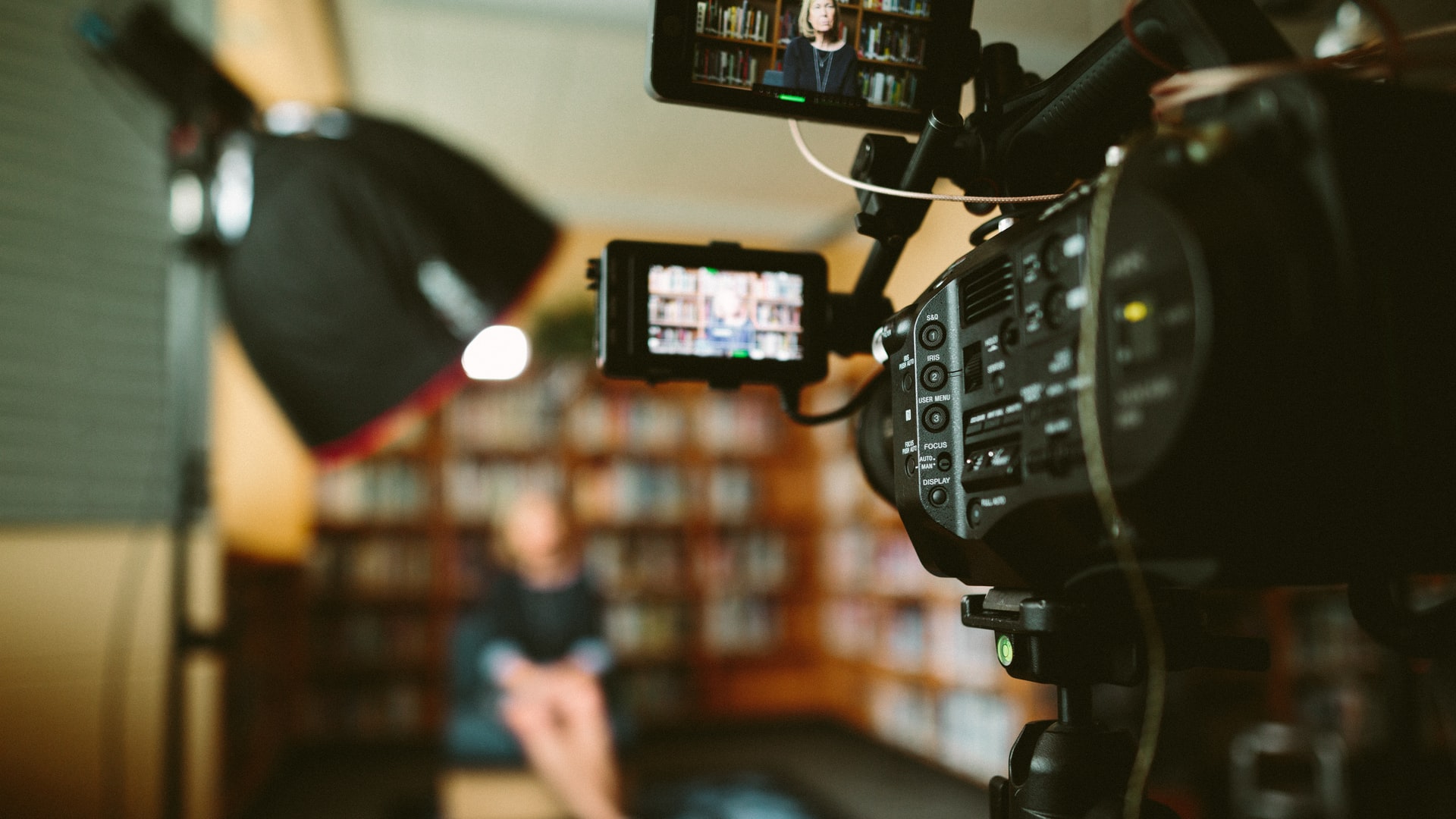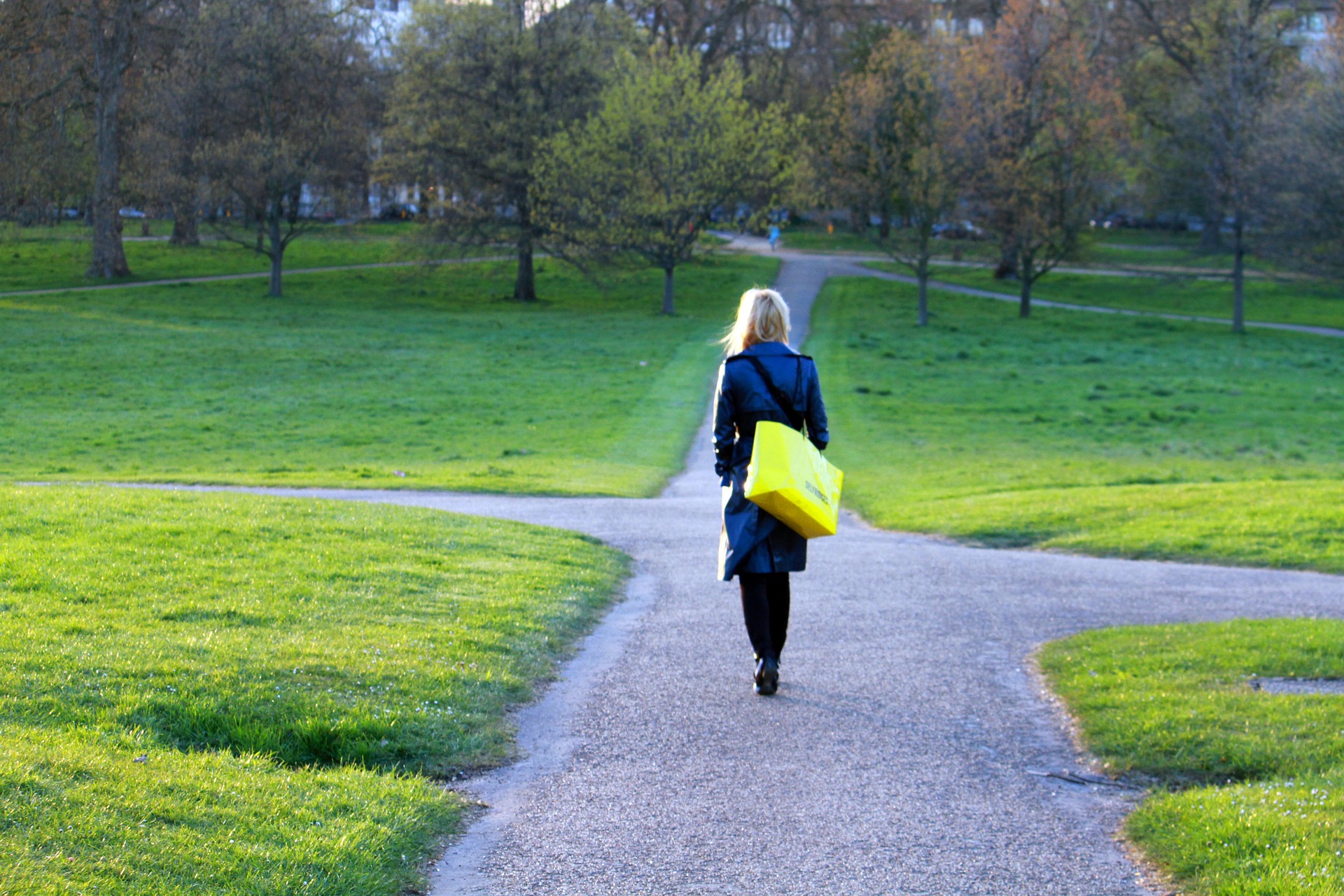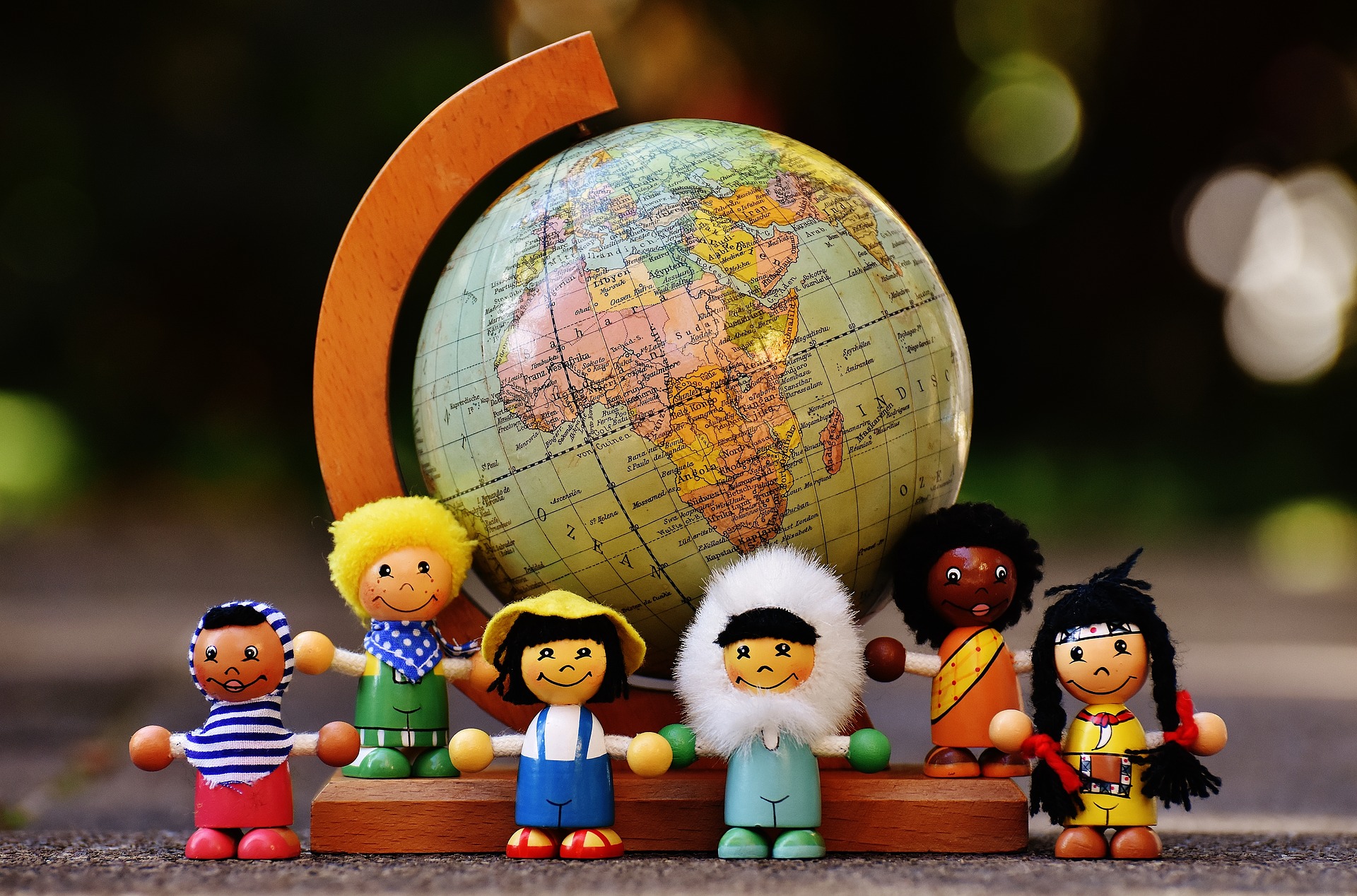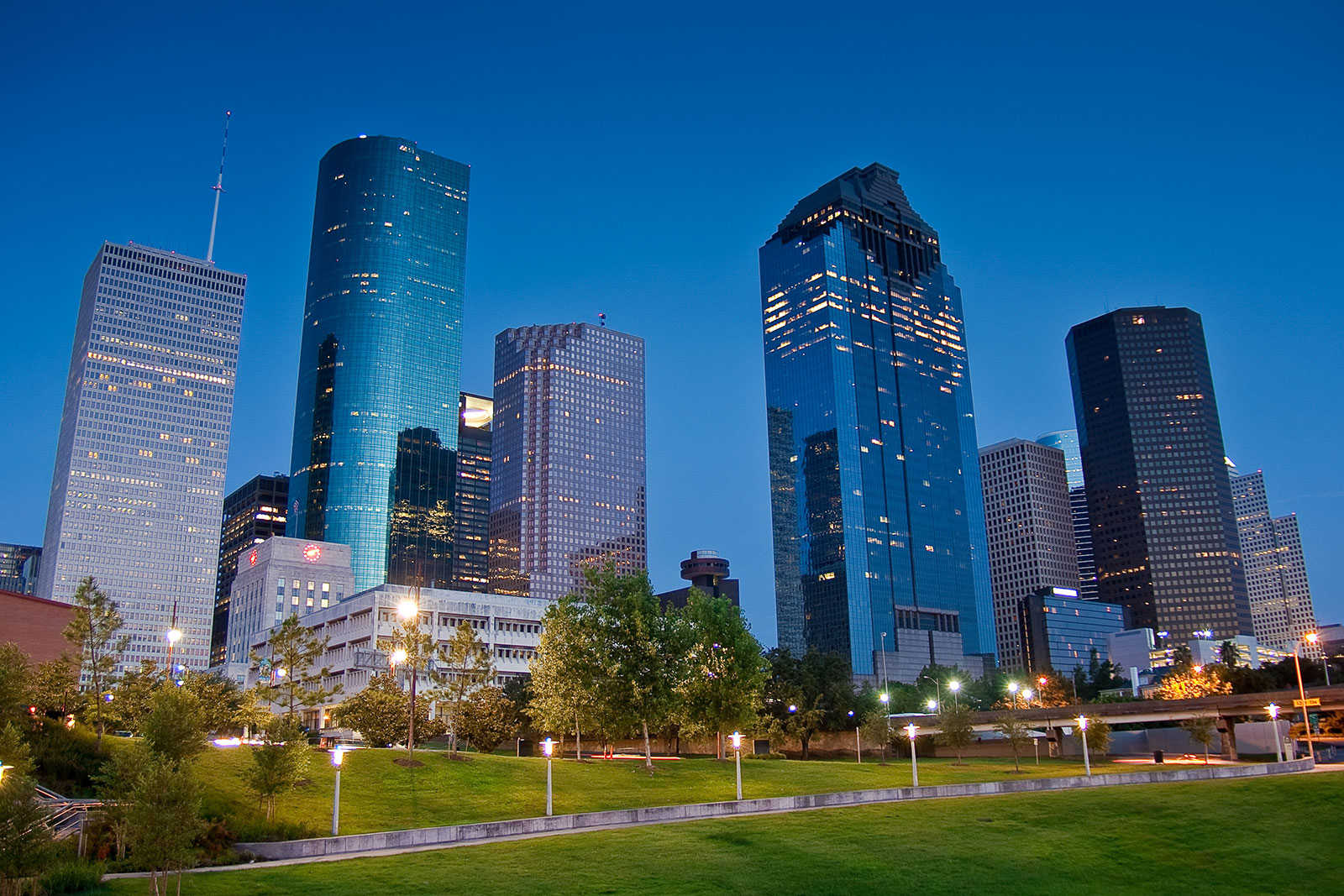 Slide 1
Our vision is to make lean, mean marketing machines for our clients, not sell them things they don't actually need.
Slide 2
Get a BlogHero™ to Boost Niche Authority & Visibility
SEO Blog writing services to get visible and ramp up faster!
Slide 3
Avoid these 9 most common mistakes!
Slide 4
Need Better SEO
for your Ecommerce?
We've got the right solution.
Slide 5
Optimize Your YouTube Channel for More Views!
Our YouTube channel optimization service puts you in the spotlight!
Slide 7
How is it different than US SEO?
Slide 8
How SEO plays for Houston businesses in the US "energy corridor"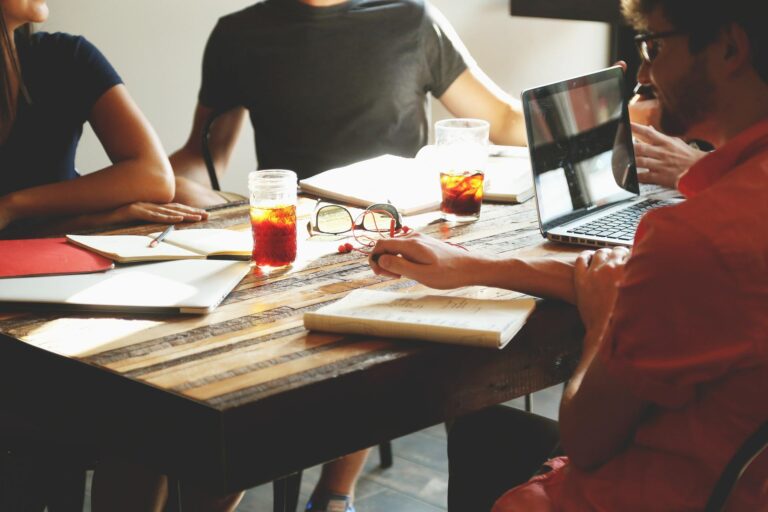 Iguana Sage: The Digital Marketing Experts
Unlock Your Brand Potential with Iguana Sage: A Leader in National & Chattanooga Digital Marketing. Boost your brand's success with comprehensive Chattanooga digital marketing services. Iguana Sage has 21+yrs of agency expertise, offering top-tier digital marketing services to national and international clients. 
Our Track Record Says It All > Just take a look at our marketing case studies
With Iguana Sage, you can rock your niche harder. And just maybe a little sock-feet rumba on the office carpet?
Below are some postcards from our consulting travels…recognize one?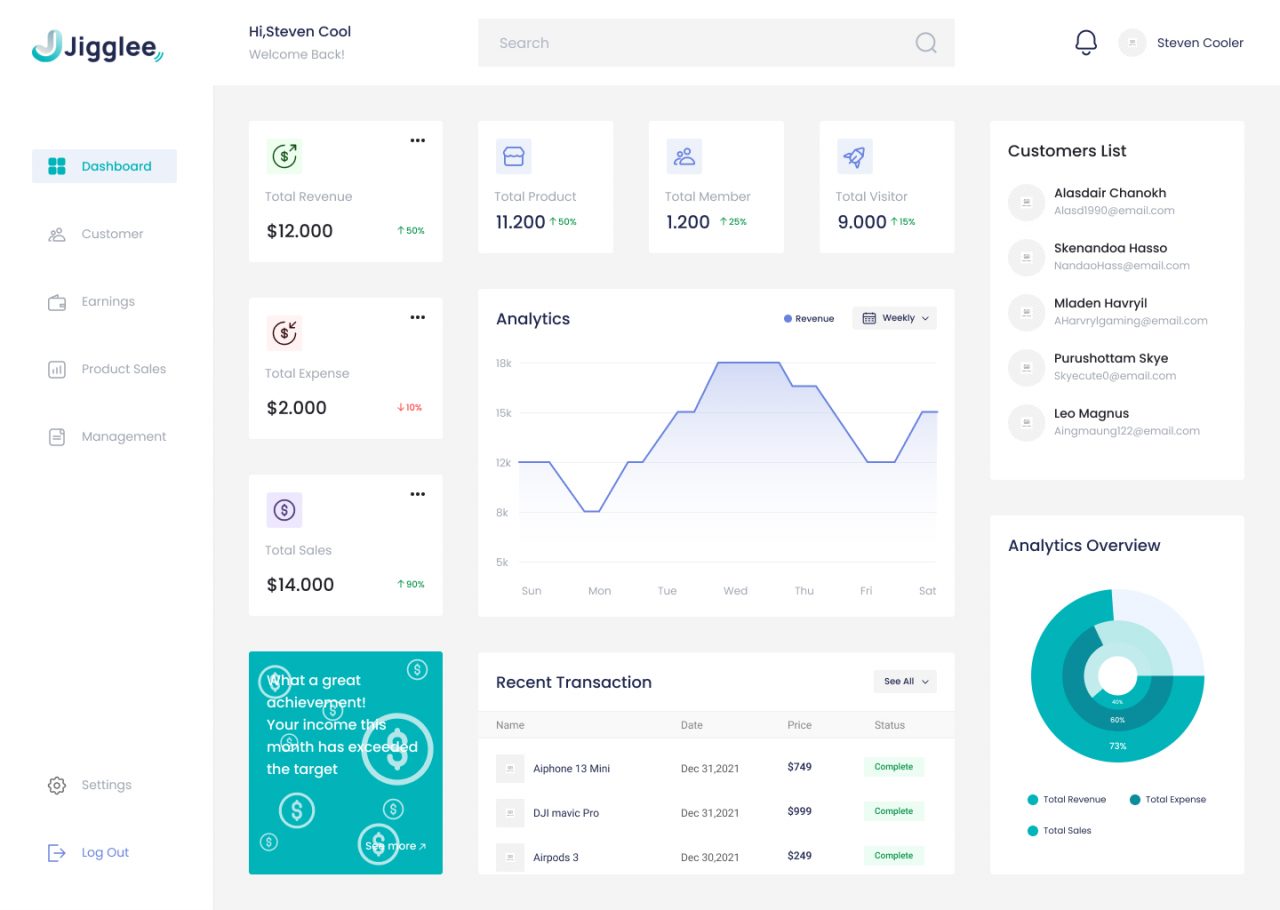 A data-driven marketing agency
Emerging technologies are transforming the online landscape. Your competitors are adopting these techs, but with Iguana Sage, you can stay ahead of the curve. We keep our finger on the pulse of technology trends and help your brand shine with every new move.
Structured data, voice-assisted search, and accessibility requirements will impact your business soon. See the opportunity ahead of the curve and take the lead in your niche.
Get a Professional 360° Digital Marketing Audit.
Get a full 360° professional audit on the omnichannel-first channel strategies, niche competitors, technologies and other required marketing best practices your website marketing currently lacks. Find out whether you need a from-scratch marketing roadmap or just need spottweaks to an already existing marketing plan. 
The initial pre-service consultation is 100% FREE.
We'll change the way you think about technology.
We absorb the impact of technological change so you don't have to. From wireframe to sitemaps from structured data to voice user interface (VUI) optimization, we'll change the way you see technology for the better.
of Agency-Level Experience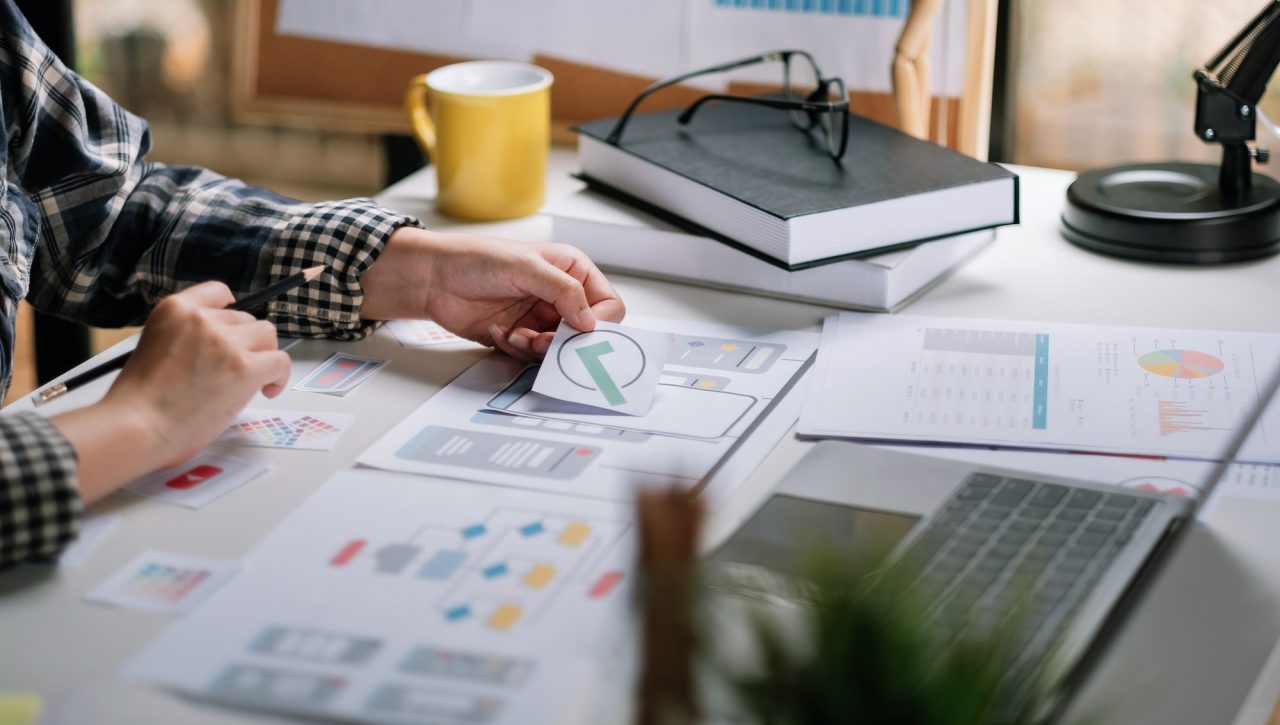 Better data insights means better:
A digital marketing agency should be data-driven.
Iguana Sage is all about providing the right research, the right perspective and the right expertise for the job. Our diversely-informed digital marketing services team of experienced strategists and specialists believe in data-driven accuracy.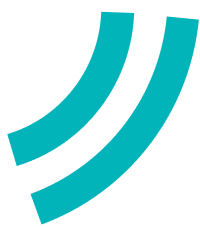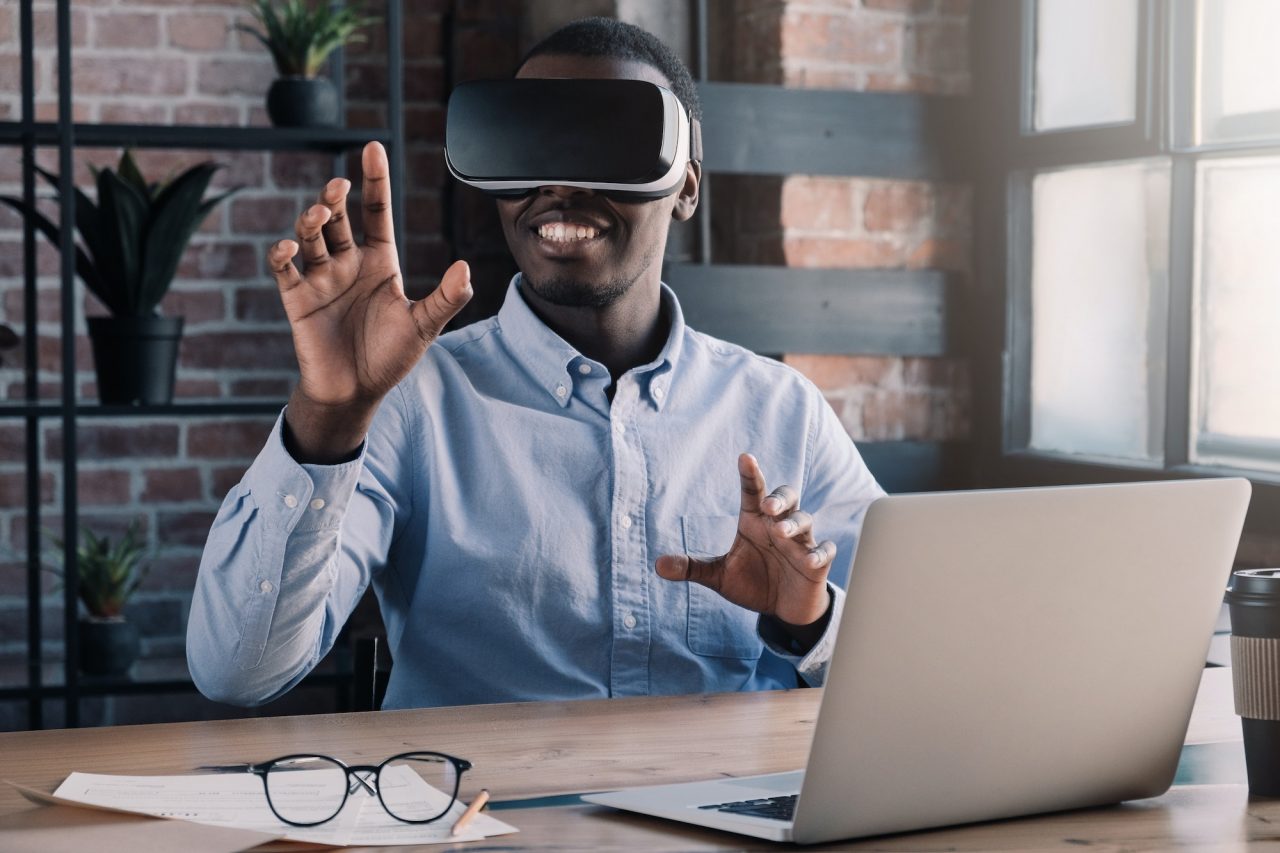 Preparing clients for digital transformation
If it's about to impact your industry, we're already on it.
Financial
Legal
Medical
Tech
Media
Energy
Industrial
Consumer
Marketing
We rank higher on aggregated reviews than most agencies.
Content strategists
Writers
SEO & SMM strategists
PPC managers
SEO techs
Omnichannel Strategy
Ad Campaigns
Lead Generation
Retargeting 
Content
SEO
CRO
Average Targeted Traffic Increase
Average targeted traffic growth created for our cilents when the plan is followed to the letter.
Now you can get an experienced content strategist, writer and social media team to create & launch branded, SEO-friendly content for your brand every month!
Monthly at 4
 posts per mo.
$300 / post
 ($1200/mo.) Cancel Anytime.
Monthly at 16 posts/pages per mo.
$275 / post
12-Month* Contract ONLY! 1-time advance billing at $52,800/yr. ($4400/mo.) 
* 15% early cancelation penalty applies.
Monthly at 8 posts per mo.
$285 / post
 ($2280/mo.) Cancel Anytime.
Get a trained , QA-managed marketing strategist today.
We'll take over your online marketing concerns and power them with innovative new angles. Refer us for free bonus hours!
From the digital marketing trenches…
"Mark [at Iguana Sage] was great at helping articulate and build a strategy to maximize exposure for my business!"
"Good work. Very professional and detailed in [their] comments and recommendations.
"[Iguana Sage] was great to work with and had good SEO and marketing insights. Looking forward to working with [them] again during the next phase of the project once approved."
"As always, professional interaction, high quality work, and fast turnaround. Thank you again!"
"Mark [at Iguana Sage] is a professional and worked within my budget. He was very knowledgeable of the subject matter and responded on a timely basis. I plan to use [their] service again.
"...Mark stepped up to the plate time and again, delivered top results, guided the rest of the team, and made it look easy. I look forward to a chance to work with him again."
"Mark has a thorough and nuanced understanding of the techniques required to maintain a competitive and engaging online presence. A true marketing and communications planner...."
"Mark [at Iguana Sage] has worked with me on dozens of projects involving two e-commerce web sites, including copywriting, graphic design, SEO, and marketing....I have found him to be a great source of ideas and suggestions and will continue to use [them] in the future."
"Amazing work ethic and communication. Thank you so much! Mark [at Iguana Sage] is a great partner we can rely on. His proactivity is great!"
Get a Chattanooga digital marketing strategist to help you take your niche by storm.
Still not sure? Review our case studies.